Wedding at Sussex County Fairgrounds Conservatory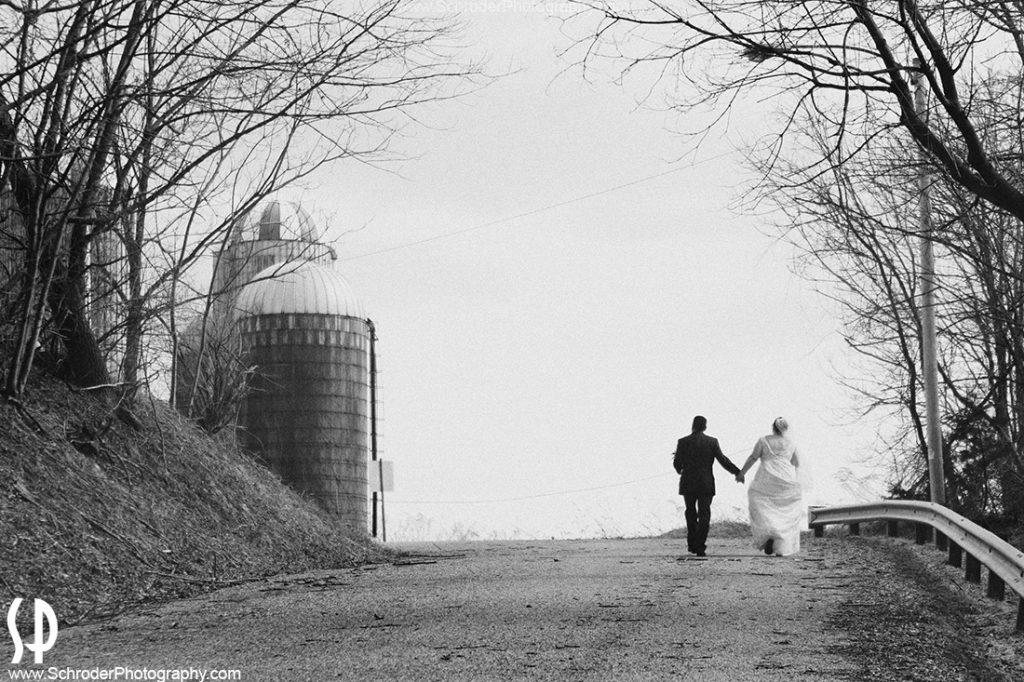 On Sunday of this past week I had the honor of photographing Susan and Jose's wedding day at the Sussex County Fairgrounds, one of my most frequent venues. Since the weather was still chilly the couple decided to have the ceremony inside the newly renovated area next to the conservatory. Photography started with some getting ready shots but the couple opted not to see each other before the ceremony so there was no first look. Interestingly enough the fact that they only say each other at the ceremony my be the reason for the reaction they had when they saw each other for the first time (see photo montage below).
Most family and wedding party photos were taken indoors but we did venture out occasionally for photos. In one case a guest had set up a drone to do a big group shot after the ceremony outside, but the drone had some issues and I was asked if I could do the shot instead. For a large group shot of over 100 people one needs elevation, hence why they were going to use the drone, so I had to figure out a way of getting elevated. The venue itself didn't have a structure I could get real high up on so I looked around trying to find a solution and figured it out! I always bring with me a small step ladder and I noticed in the patio a bar area made of granite. The granite bar with the step ladder on it plus my own height would give me at least 15 feet of elevation in order to get a good shot of the entire group. For safety I had my assistant hold the step ladder tight as I climbed it and got the shot (See below).
So check out a few previews from Susan and Jose's wedding at the Sussex County Fairgrounds Conservatory.
See more wedding photos by Louis Schroder at Sussex County Fairgrounds HERE

---
About the Photographer: Louis Schroder has photographed over 500 weddings in the New Jersey New York area and is also available for family portraits, events and other photographic projects. Please email or call me for inquiries.  
Tags:
barn wedding
Cake Cutting
cell phone
flowers
groom reaction
group shots
ring bearer
silo
Sussex County Fairgrounds Wedding
table setting
Wedding Rings