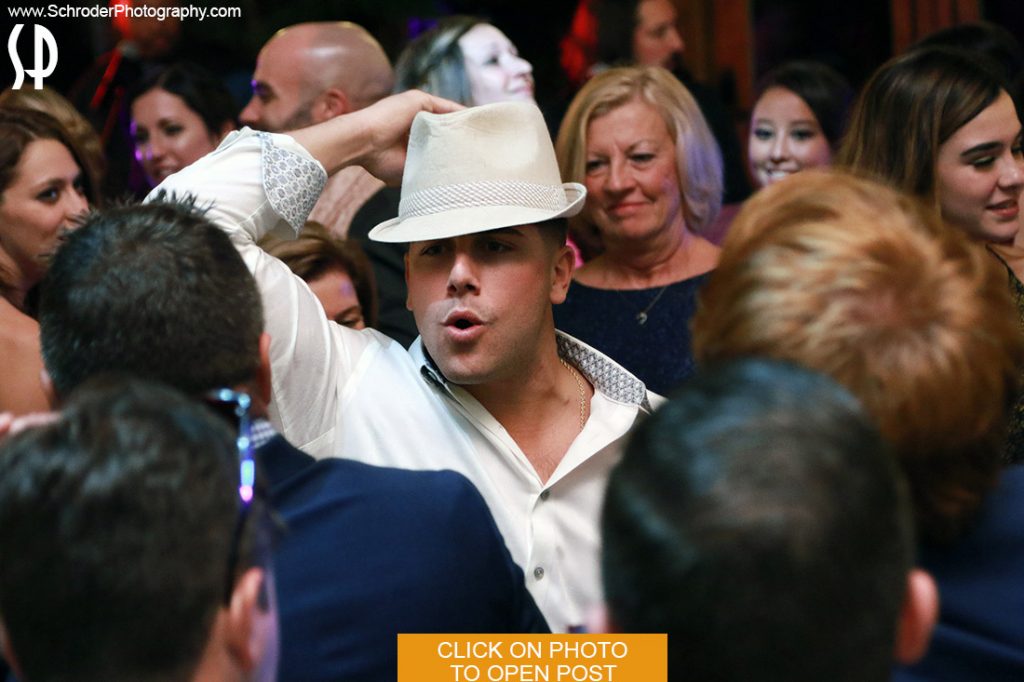 A big part of a wedding photographers day is capturing natural, real, candid moments as they happen. Interestingly enough this wasn't always the case. Back when photography was only film, a wedding photographer would shoot much less than they do today and most of what they shot would be key wedding moments (vows, the kiss etc..) and posed family/couple photos. That slowly started to change in the 90's even before digital fully arrived and by the time digital became the standard in the early 2000's wedding photography had radically changed. Today a wedding photographer will easily shoot in the 4 digits as opposed to maybe 200 photos back in the day and a good portion of it are photos that would probably not have been made or looked for in other times.
While I do a mixture of posed shots (family, wedding party, couple etc) and candids, the majority of the day is really more of a behind the scenes approach for me. During a wedding day I probably spend an hour or so taking photos where I am guiding the subjects that are being photographed. That part of the day, the group shots, is in and of itself a very important part of the day that requires that the photographer have not only great technical knowledge but also skills in working with and organizing large groups of people. I cannot emphasize enough how important that is. Time is usually tight and a photographer must know how to communicate and work well with people so that little time is wasted yet at the same time nobody feels rushed or under pressure. It is a fine skill that only experience gives you.
But for the rest of the 7 or 8 hours that I am there I am mostly observing what is going on around me in real time and capturing that photographically. Being unobtrusive is paramount to capturing real moments and emotions. One (of many) great benefit for the couple is that when they get their photos they will be surprised by seeing so many moments they had no idea was being captured. Here are some recent shots that I have taken in a candid fashion throughout different parts of a wedding day.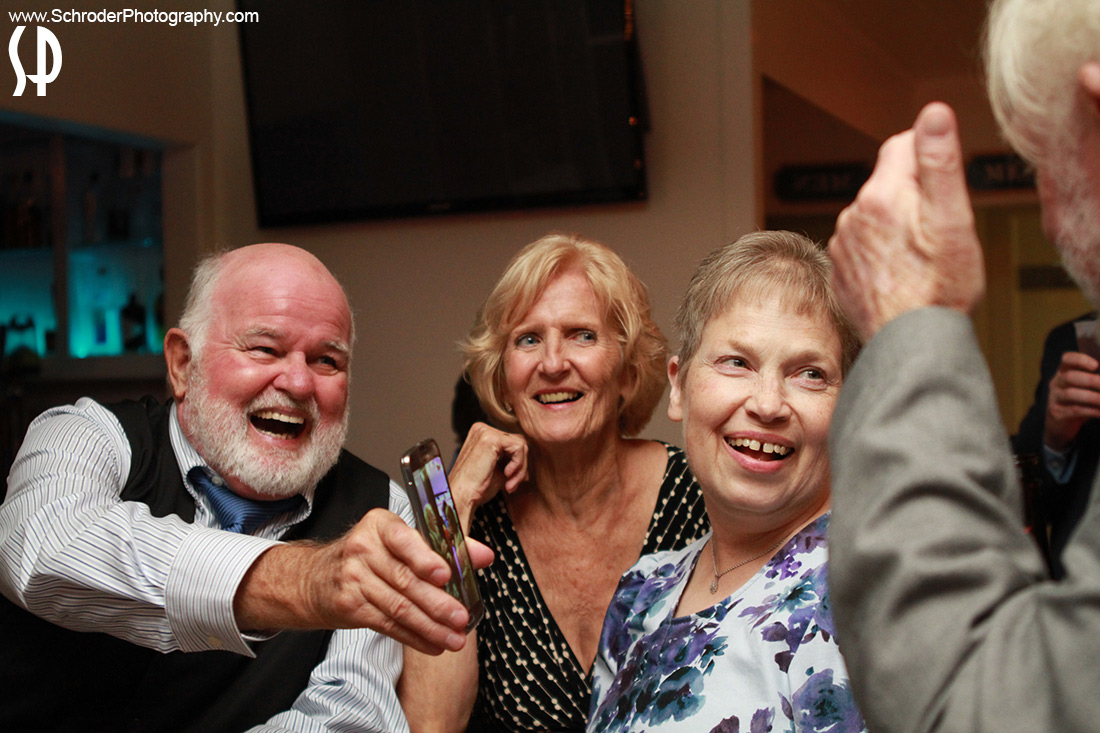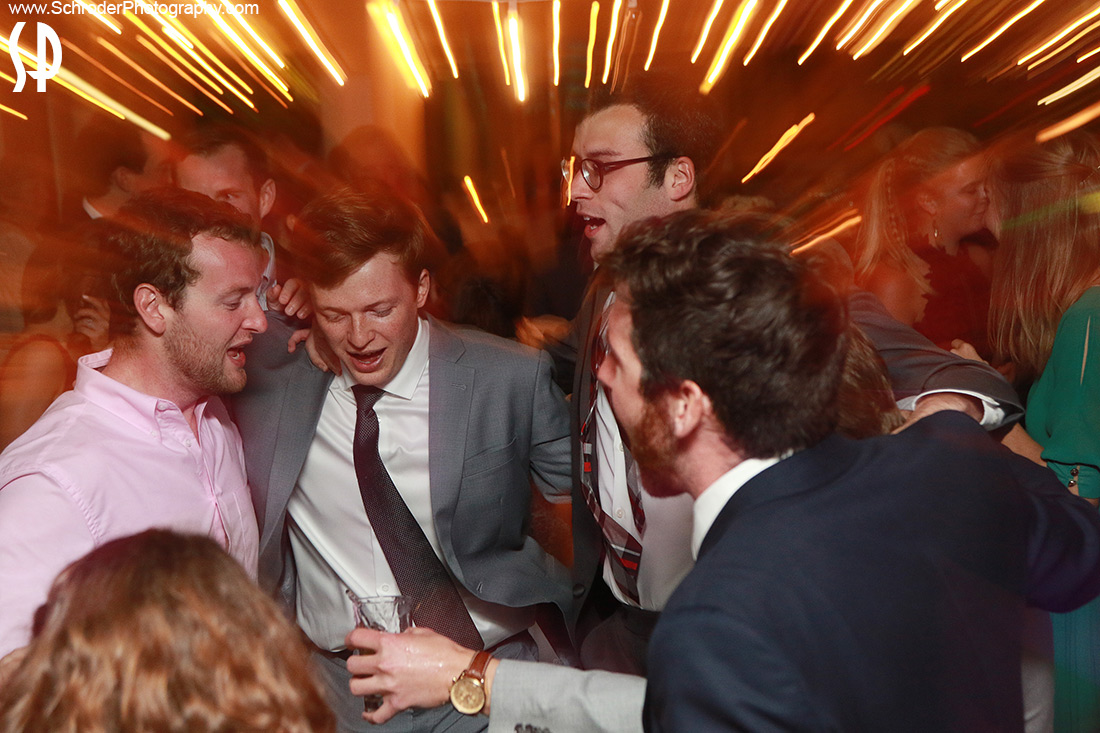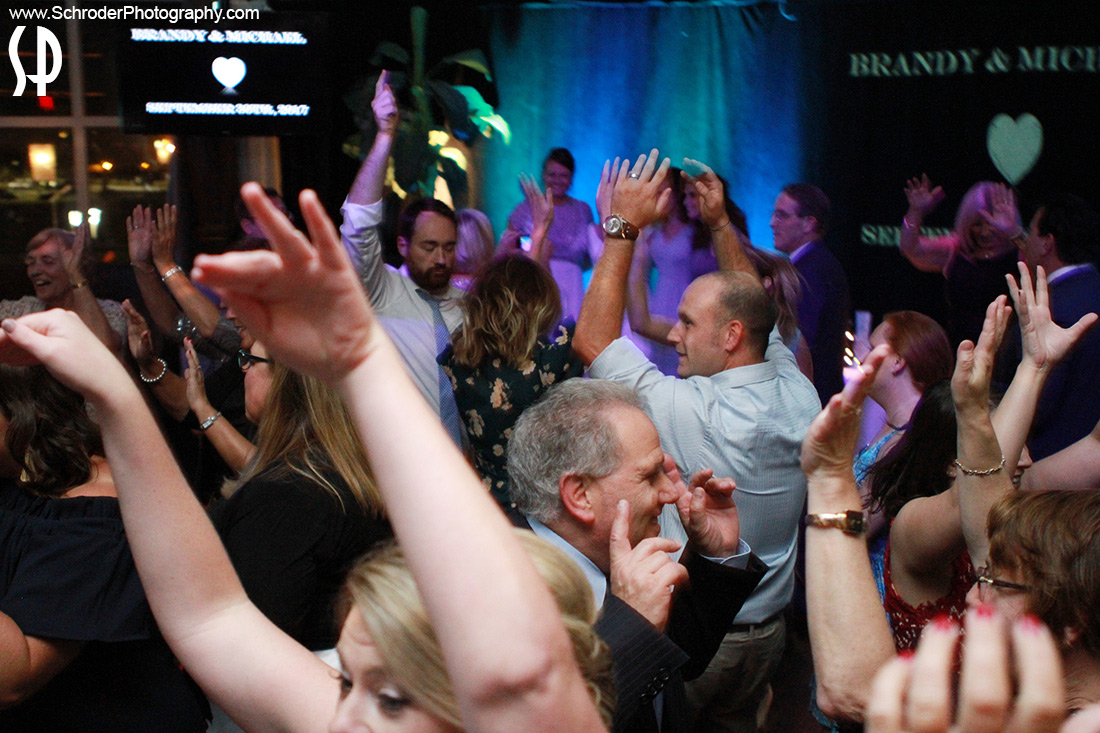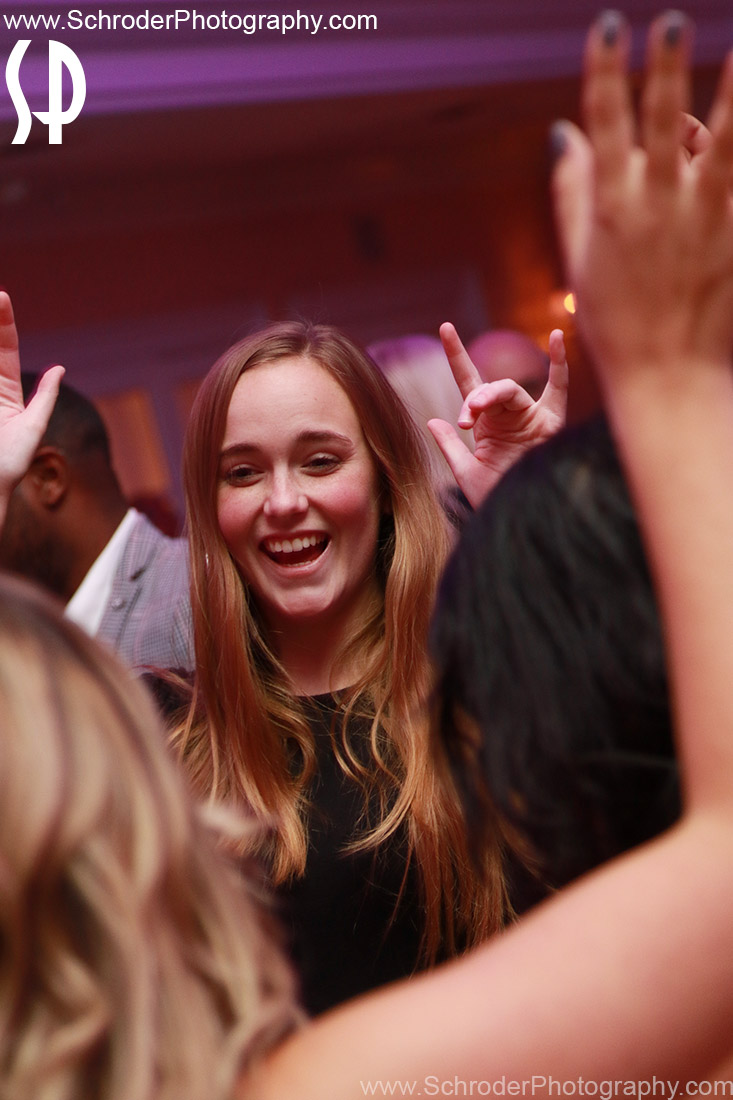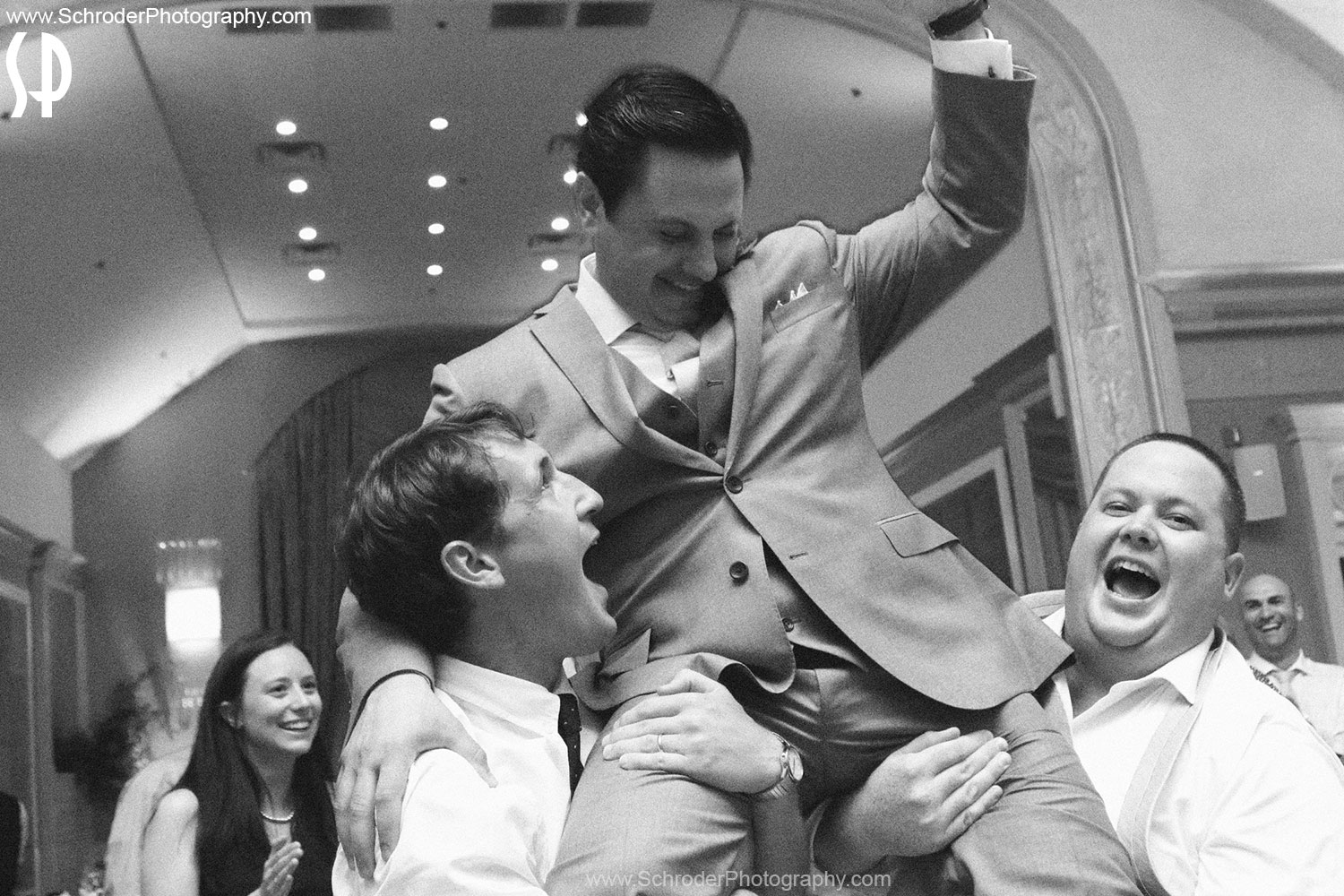 About the Photographer: Louis Schroder has photographed over 500 weddings in the Tri-State area and is also available for family portraits, events and other photographic projects. Please email or call me for inquiries.  
Tags:
Candid photos