Should you do an Engagement Session?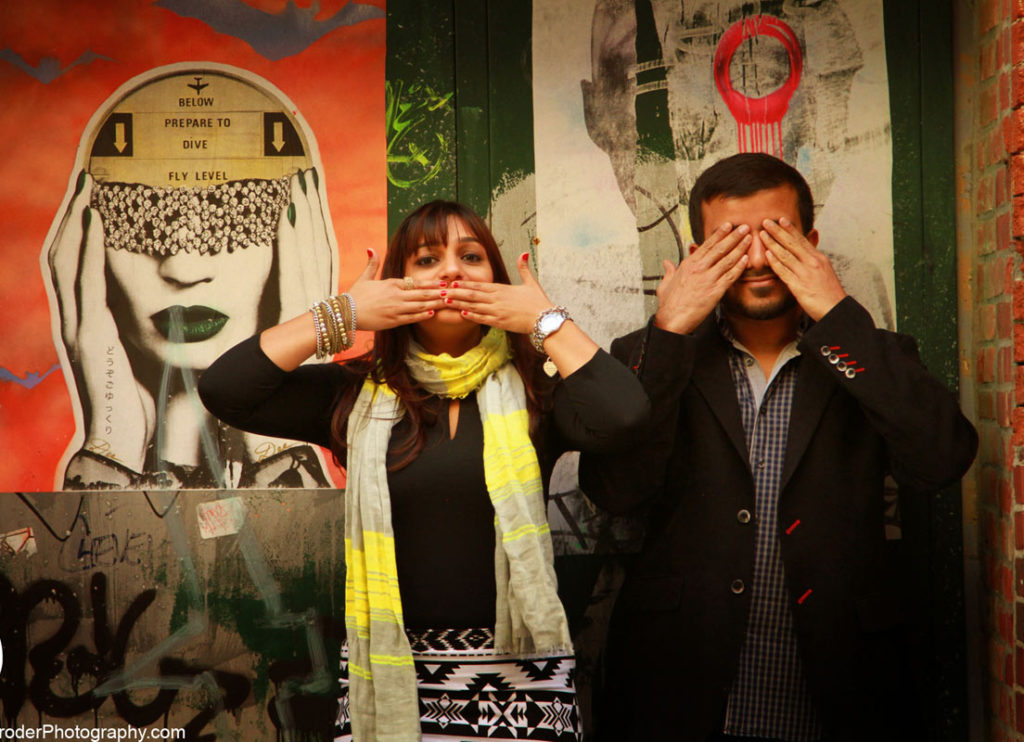 Over the last few years engagement sessions have become more and more popular with couples, but still it's not something every couple does. In fact most of the couples I speak with are kind of unsure as to whether to do one or not.
So a question I get all the time is, "Do you think we should do an engagement session?" Well here is how I see it. From a photography standpoint it's generally a good idea. Is it a must? No, but I think it has lots of benefits.
For starters, it gets you to get to know the photographer (in this case me!) a little better. You get to spend between an hour or two walking around with your fiancé having a good time while having your pictures taken.  This will give you a great feel for how the photographer (me again!) will work with you on your wedding day. You and your fiancé will gain this experience and know exactly what to expect. I think this can help many couples feel more comfortable in front of the camera. It gives you a good head start.
Besides getting to know the photographer, you will also get to see the results of this work, giving you lots of insight on what to expect from your wedding photos.
It's also pretty good for me, the photographer, as I get to know the couple a little better and any information I can learn that day about how they work with the camera or what they like or don't like can be useful down the road.
One other great benefit for the couple is that by the end of the session I can see that the couple had a great time together. Usually my engagement sessions are figuratively and literally a walk in the Park. Its usually a relaxing hour or so where you have some fun and I capture those moments. Of course another great benefit is that you will have photographic documentation of this hour in your life forever!
As I mentioned though, there is nothing wrong with not having an engagement session. Some couples prefer not to and that is perfectly fine. If you do decide to have an engagement session, this is how it works.
First I will suggest that you guys think of a location. I usually recommend a place that has some connection with the two of you. It could be a college campus, a city, a park, the beach…whatever location is meaningful to you. In some cases 'location meaning' is not as important as the 'location visuals' so some couples for example may want a more urban look and might choose to do the photos in New York City, even if they didn't meet there or don't live there. Either way I'm usually up for anything from NYC to the Jersey Shore and everything in between.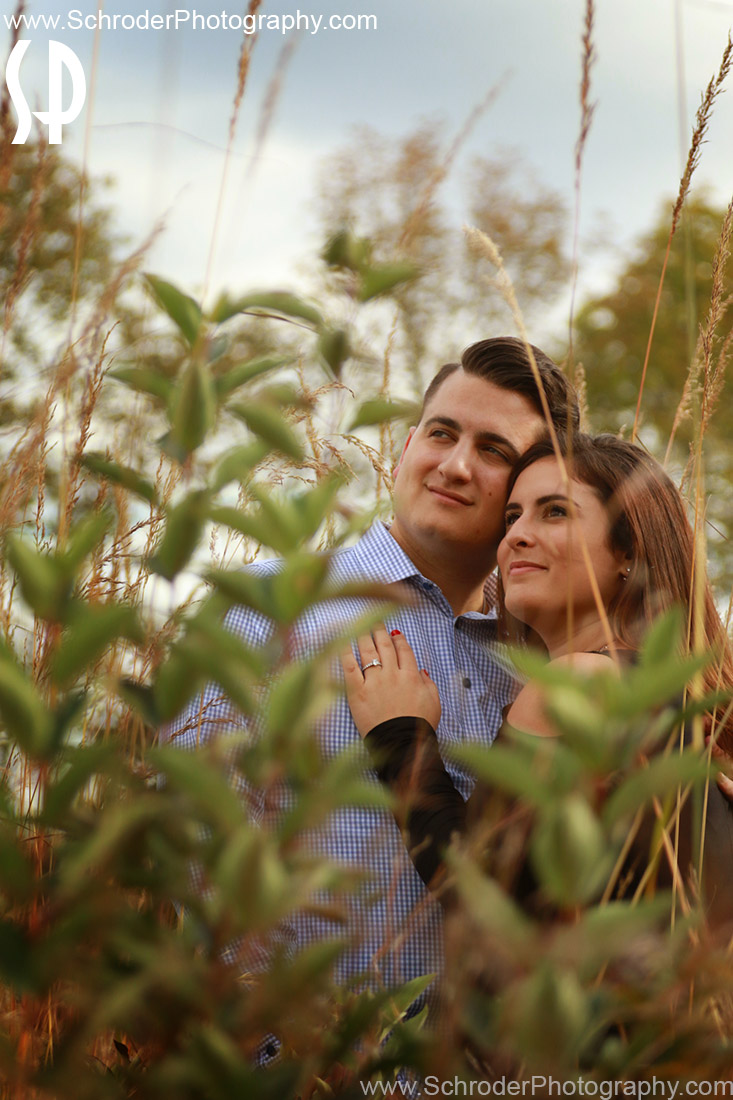 Once the location is selected we figure out a starting and finishing point. The place we will begin, the path we will take and finally where we will likely finish. At the "starting line" I will usually tell you that your task is pretty simple: All you have to do is hold hands, take a stroll, act naturally and have fun. If you see something interesting on the walk, feel free to stop and enjoy it. I will be at times behind you, at other times in front of you always documenting whats going on. Also, every so often something will catch my eye and I will ask you guys to stop so we can take some shots at that spot. It really is a fun experience, not only for the couple but for me also.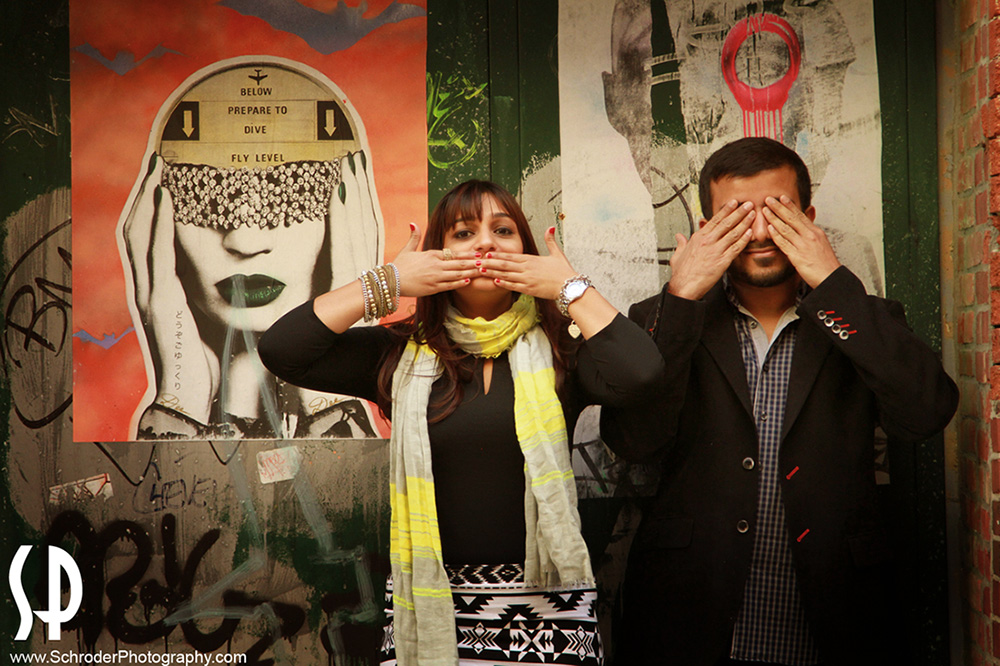 Oh, before I forget. Another question I get is what if the couple wants to have a few clothing changes to mix it up a bit. Since we are usually on location walking around, the bride & groom-to-be usually can't nor do I recommend they carry a bag full of clothes.  So what do you do? Well one great option is to get your Maid of Honor or Best Man to start performing their wedding duties! Bring one of them along and they can follow us around and assist you with that. That will make things easier for you in the sense that she/he can carry that coat, or scarf, or hat etc that you want to try on or take off halfway through the walk. It's really a great solution!
At the end of the session I always can feel that the couple had a great time exploring the location and being together and also in some cases feeling a relief now knowing that they will feel more comfortable in front of the camera on their wedding day.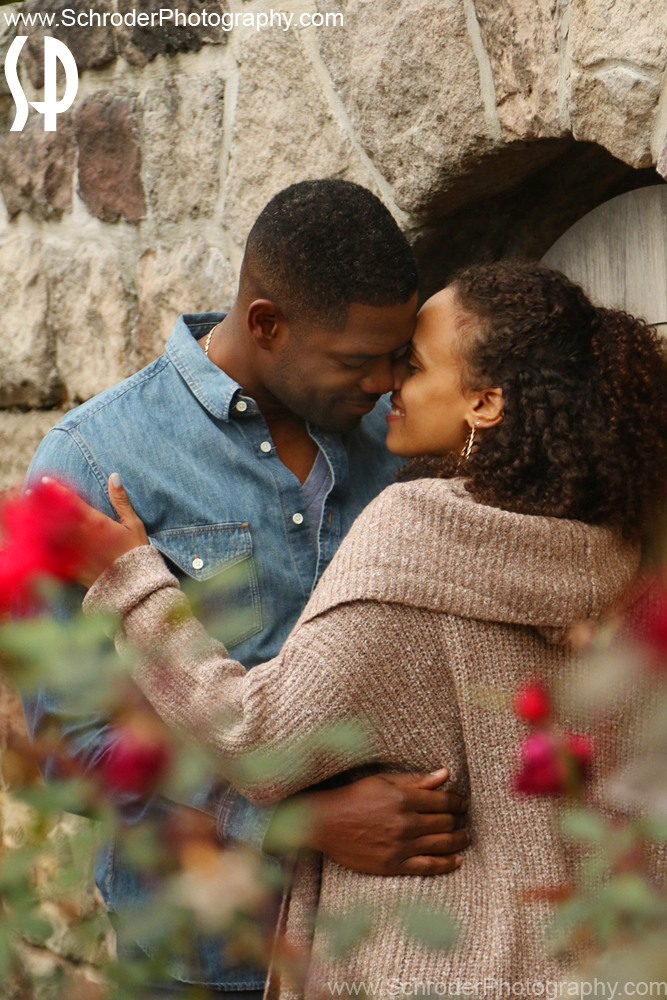 So that's my take on the subject. If you have any questions about engagemente sessions or are looking for a wedding photographer send me an email at Louis@SchroderPhotography.com and make sure to explore my website for more info and photos.
---
Watch this 'Behind the scenes' video of the making of some film photographs by Louis Schroder at Weddings.

About the Photographer: Louis Schroder has photographed over 400 weddings in the Tri-State area and is available for family portraits, events and other photographic projects. Please email or call me for inquiries.
Tags:
Central Park
Engagement session in NJ
Engagement shoot
New York City Engagement
Rutgers Stadium
Should we do an Engagement Photo Session?