Catching 'Peak Expressions' at Weddings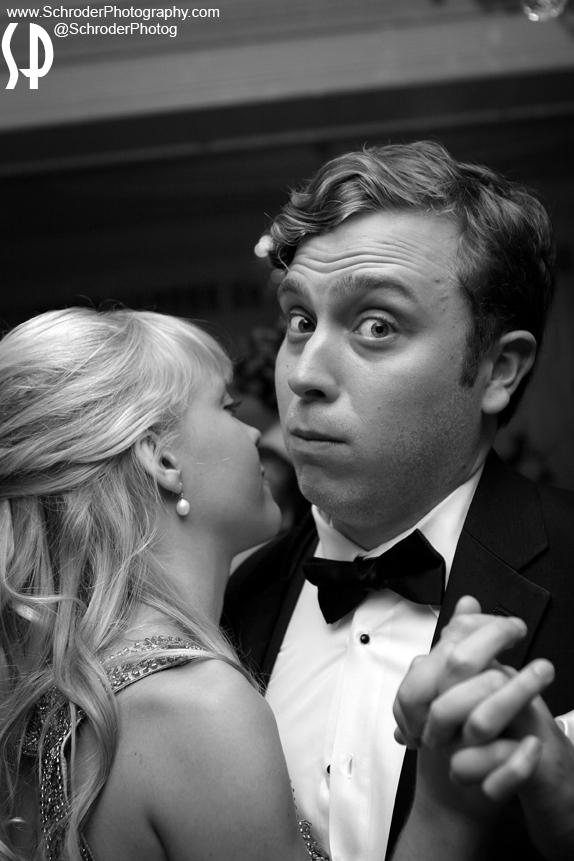 As a wedding photographer, it is my responsibility to remain focused at all times (pun intended), constantly searching for those fleeting moments of "peak expression". Capturing the perfect shot requires split-second timing, with the subject's expression being photographed neither too early nor too late, but at just the right moment.
My mind at a wedding is always working at full speed, actively searching for the next great shot. With a keen eye and a focus on detail, I believe that one can find these moments of peak expression if they pay close attention and are ready.
Allow me to share with you a few examples of these fleeting moments that I have captured at weddings throughout New Jersey. These are just a few examples of the shots that can be achieved through my combination of attentiveness, skill, and experience as a wedding photographer.
Please check with me if you haven't already to see if your date is available or to ask a question.