Venue Review: The Wave Resort in Long Branch, NJ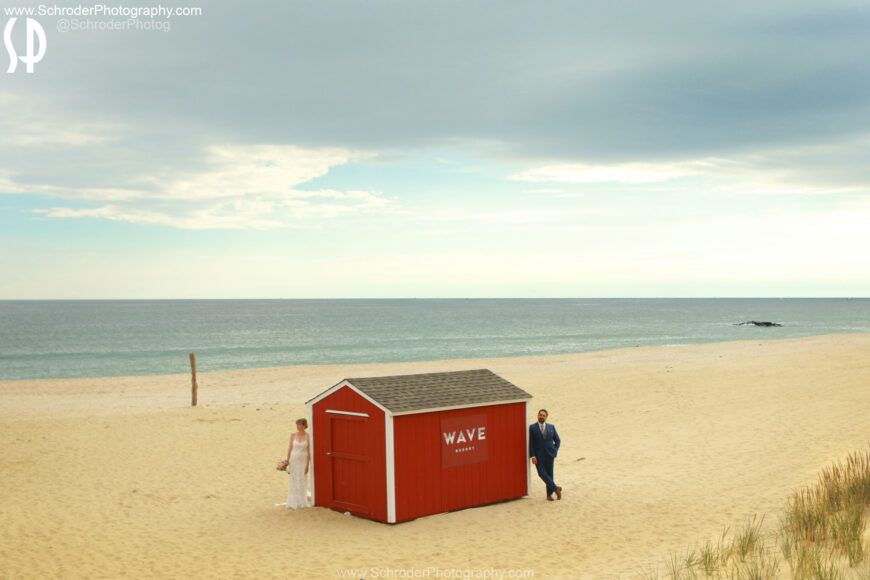 Contact Louis:  email for inquiries and to check availability.
I recently photographed a wedding at The Wave Resort in Long Branch NJ. The resort is right on the beach offering great spots for photos on the sand, boardwalk or in the venue itself. The Ceremony was held on the 6th Floor Patio area that gives an amazing views for the guests of the Atlantic Ocean. Family/ Wedding Party can also be taken on the patio if you don't want to go on the sand. In case of rain the reception room adjacent to the patio is surrounded by all glass windows giving plenty of Natural light and skilled photographers can even from inside capture the ocean view as a backdrop. The room is very big with very high ceilings so it amost feels like you are outdoors when you are inside given all the space and all the natural light. Below are some shots of Sarah and Bill's wedding day the The Wave Resort including some food and details shots of the venue.
All Photos by Louis F. Schroder
Instagram: http://www.Instagram.com/SchroderPhotog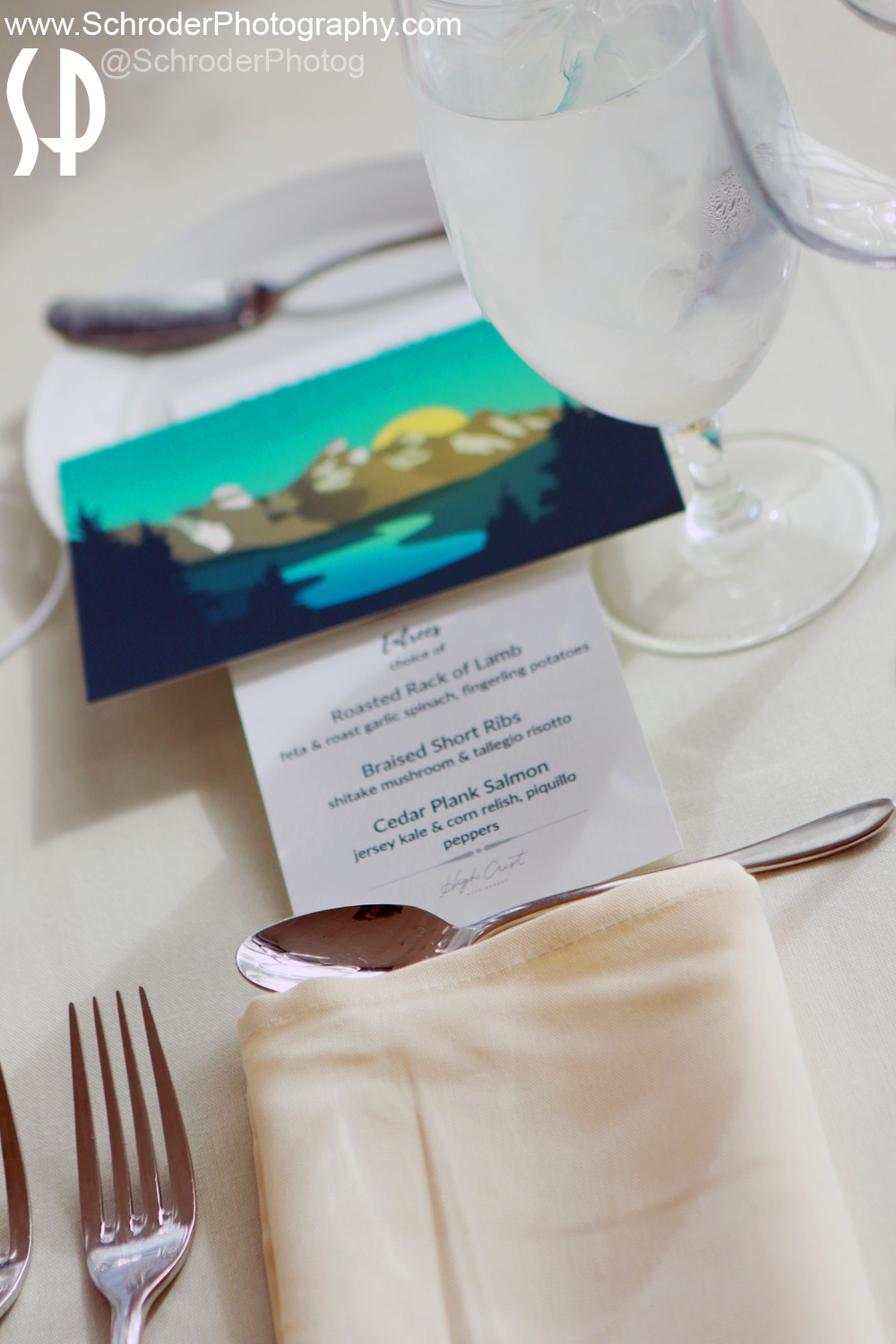 About the Photographer: Louis Schroder has photographed over 450 weddings in the New Jersey New York area and is also available for family portraits, events and other photographic projects. Please emailor call me for inquiries. Follow me on Instagram for my photographs on a variety of subject matters. https://www.instagram.com/schroderphotog/