Wedding at Tim McCloone's Asbury Park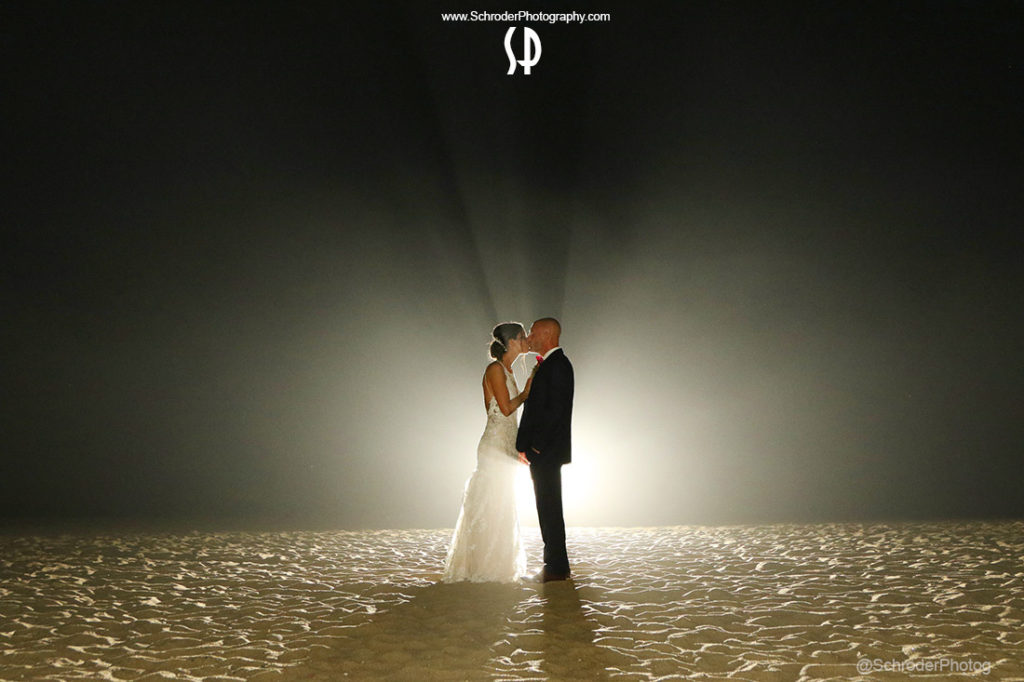 I returned to Tim McCloone's Supper Club in Asbury Park to photograph a wedding after being there last year, this time for Jovan and JT's wedding. We had perfect weather for October…the beach actually had many sunbathers! In October! The bride and groom though had planned their wedding ceremony to be inside at Tim McCloone's and not on the beach…after all who would know that a mid October Wedding would have nice warm weather?
We started with a First look on the boardwalk and then family and wedding party photos on the beach. After that we had the ceremony indoors followed by the cocktail hour and reception. The day before the same boardwalk area held the anual zombie walk, but to Jovan's relief everything was Zombie free on her wedding day…though I did spot a strange caracter talking to a zombified doll as he walked on the boardwalk! But back to the wedding …. it was really a glorious day, lots of fun and lots of photos….. so check out some of them below. Enjoy!
---
About the Photographer: Louis Schroder has photographed over 500 weddings in the New Jersey New York area and is also available for family portraits, events and other photographic projects. Please emailor call me for inquiries. Follow me on Instagram for my photographs on a variety of subject matters. https://www.instagram.com/schroderphotog/
Tags:
backlight
Beach Wedding
Cake Cutting
first kiss
Jersey Shore Wedding
Tim McCloone's Wedding
Wedding Party Photos
Wedding Rings