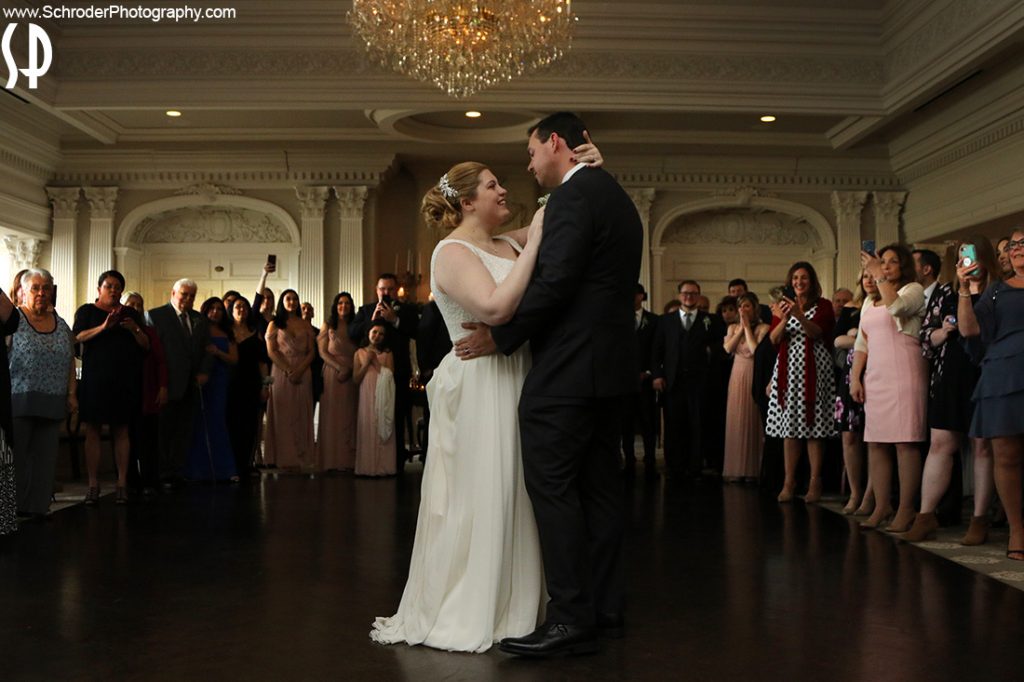 Contact Louis:  email  for inquiries and to check availability.
I had the pleasure of photographing Courtney and Robert's wedding this past weekend at the beautiful Park Savoy in Florham Park. An early April wedding can be a toss up on weather and this time around cool temps prevailed. It was a little chilly but sunny. A few days before the wedding when I spoke to Courtney she was worried that snow was in the forecast. I assured her it wouldn't snow and it didn't! We had instead a nice sunny day even if only in the upper 40's.
Since they were expecting these lower temperatures the ceremony was moved indoors, but the room at the Park Savoy is very well lit with natural light and you still got a little bit of that natural outdoors feel. Before the ceremony we did a 'first look' and took care of all of the family and wedding party photos so everyone was able to enjoy the cocktail hour to it's max.
After the ceremony they had a great party which Jason of Pure Energy MC'ed. The couple also had a photo booth and a very cool Traditional Hand Cut Silhouette artist. Now check out some of the previews from their wedding day!
About the Photographer: Louis Schroder has photographed over 500 weddings in the New Jersey New York area and is also available for family portraits, events and other photographic projects. Please emailor call me for inquiries.  
About the Photographer: Louis Schroder has photographed over 450 weddings in the New Jersey New York area and is also available for family portraits, events and other photographic projects. Please emailor call me for inquiries. Follow me on Instagram for my photographs on a variety of subject matters. https://www.instagram.com/schroderphotog/
Tags:
Champagne
children
crying child
DJ
First Dance
Florham Park
Indoor Ceremony
MC
Park Savoy Wedding
Silhouette artist
sweetheart table