Review from wedding at Tim McLoone's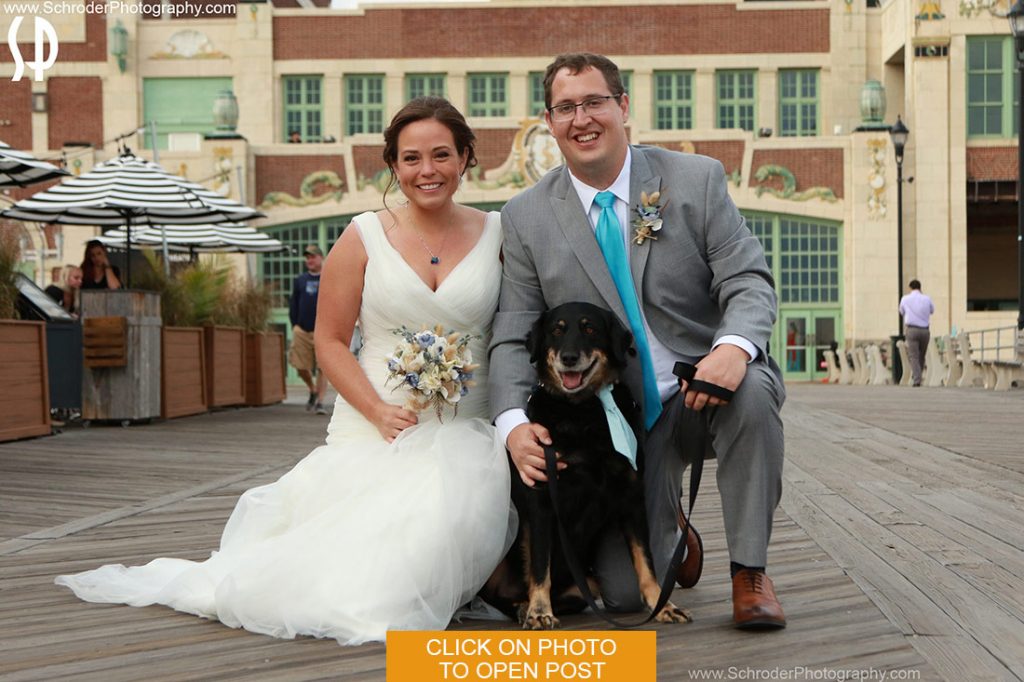 A few weeks back I photographed Brandy and Mike's wedding at Tim McLoone's Supper Club in Asbury Park (see my blog post here). Brandy has posted a review of my photography on The Knot and Wedding Wire. This is what she wrote:
"Louis was the BEST decision we could have made in terms of hiring a photographer for our wedding! Our wedding took place in Asbury Park, NJ, at the end of September, but we live in the Washington, DC area. He made the long-distance planning process very easy and stress-free. From the beginning phone call with Louis, we knew we would love his work and his ability to not only do the planned pictures that are associated with weddings, but also capture the candid moments creatively — and that is exactly what he did! We also did an engagement session with him, in which he did a great job incorporating our dog (who was also in the wedding ceremony) — and it is evident he loves working with both people and animals. We also received comments from guests (and we agree!) that he somehow managed to stay so low profile that it was like we didn't even have a photographer there ((but he captured ALL of the most perfect pictures of the wedding and even photos of our guests)). We left for our honeymoon the day after our wedding and he sent us the picture preview link that day so that we could see some pictures before we left! Then, we received the full set of photos less than a month after our wedding — his timeliness and professionalism was so very much appreciated. The pictures turned out so amazing that we are going to have a hard time of which ones to print and hang up in our house. We highly recommended Louis and we'll definitely recommend him to family/friends and use him again in the future for anytime we need professional pictures."
Thanks Brandy, Mike and Oakley!
About the Photographer: Louis Schroder has photographed over 400 weddings in the Tri-State area and is also available for family portraits, events and other photographic projects. Please email or call me for inquiries.  
Tags:
Asbury Park
Boardwalk Wedding
Dogs at weddings
Tim McCloone's Wedding