Tim McLoone's Supper Club Wedding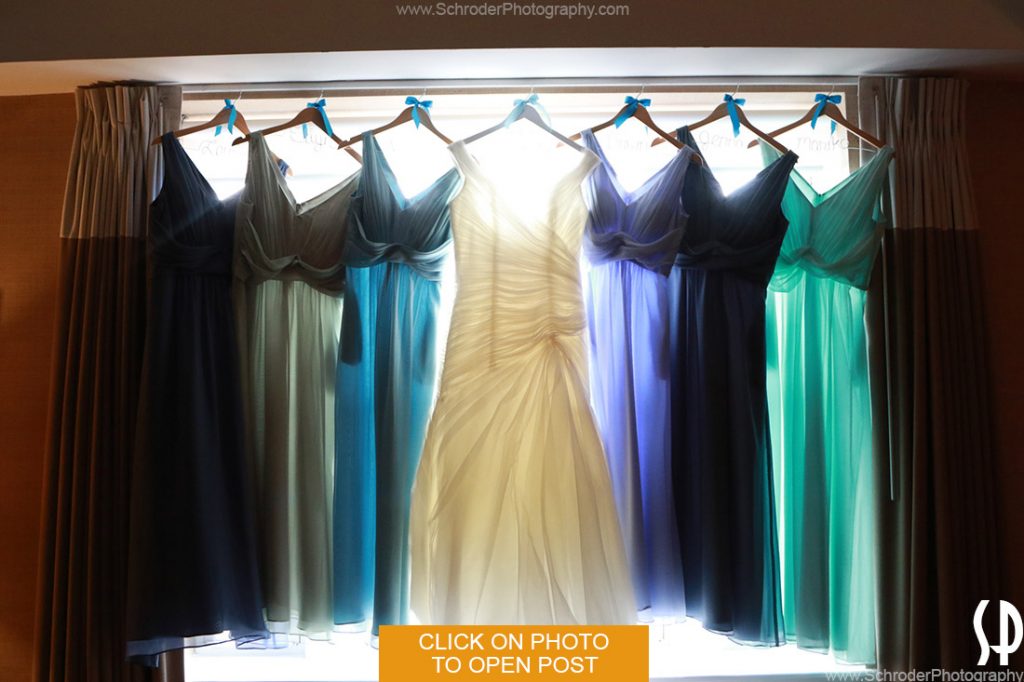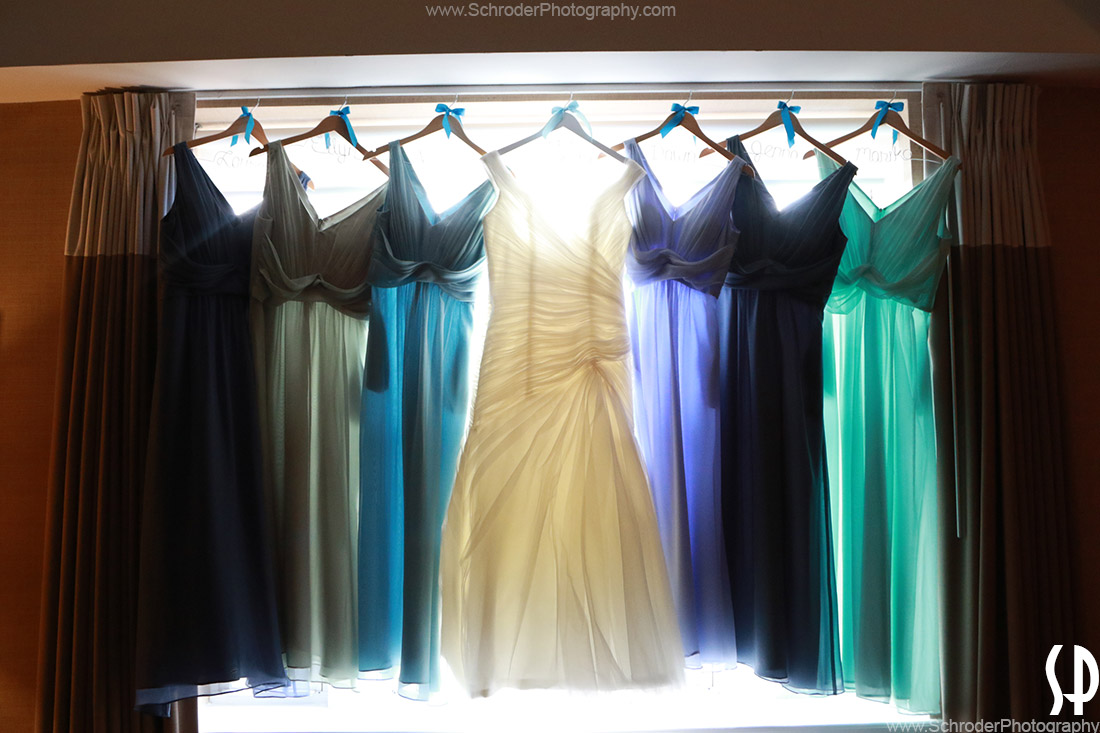 Yesterday I spent a wonderful day photographing the wedding of Mike and Brandy, a very sweet couple that booked me last year. Over the Winter we did an engagement session on a very cold day in Asbury Park. They brought their dog Oakley back then and even though it was cold we had a great time taking photos on the beach. Fast forward 8 months and the big day had arrived. The ceremony was held on the very same sands of Asbury Park and the party was on the boardwalk at Tim McCloone's Supper Club. The day actually started at the Berkeley Oceanfront Hotel before we headed to the beach right by the convention hall for the First Look. After the first look we walked over to the beach by Tim McCloone's and did all the family and wedding party photos.
The weather was a concern earlier in the week. The forecast called for rain at ceremony time but in the end we lucked out. Not only did it not rain, we got some beautiful clouds in the sky making the sky colorful and dramatic. Remember Cloud coverage is fantastic for photos. Much better than a harsh sunny day creating shadows. So if your wedding day is cloudy, as long as it doesn't rain, thats better for you photos!
At 6PM the ceremony was held on the beach and then we did a large group shot on the boardwalk with every single guest. Victoria the events director at Tim McCloone's was very helpful. As I positioned myself up above on McCloones deck for a birds eye shot of the group, Victoria directed all the guests to the spot the should stand at on the boardwalk. Check out that shot and other previews of Mike and Brandy's wedding below.
About the Photographer: Louis Schroder has photographed over 500 weddings in the Tri-State area and is available for family portraits, events and other photographic projects. Please email or call me for inquiries.
Flowers by Posies & Pearls
[wpdevart_facebook_comment curent_url="" title_text="Facebook Comment" order_type="social" title_text_color="#000000″ title_text_font_size="22″ title_text_font_famely="monospace" title_text_position="left" width="100%" bg_color="#d4d4d4″ animation_effect="random" count_of_comments="10″ ]
Tags:
Asbury Park
Beach Wedding
Boardwalk
Brides dress
Bridesmaids dresses
ceremony on beach
Convention Hall
Dance Floor
Dogs at weddings
First Dance
group shots
sweetheart table
Tim McCloone's Wedding