Wedding at The Fiesta in Woodridge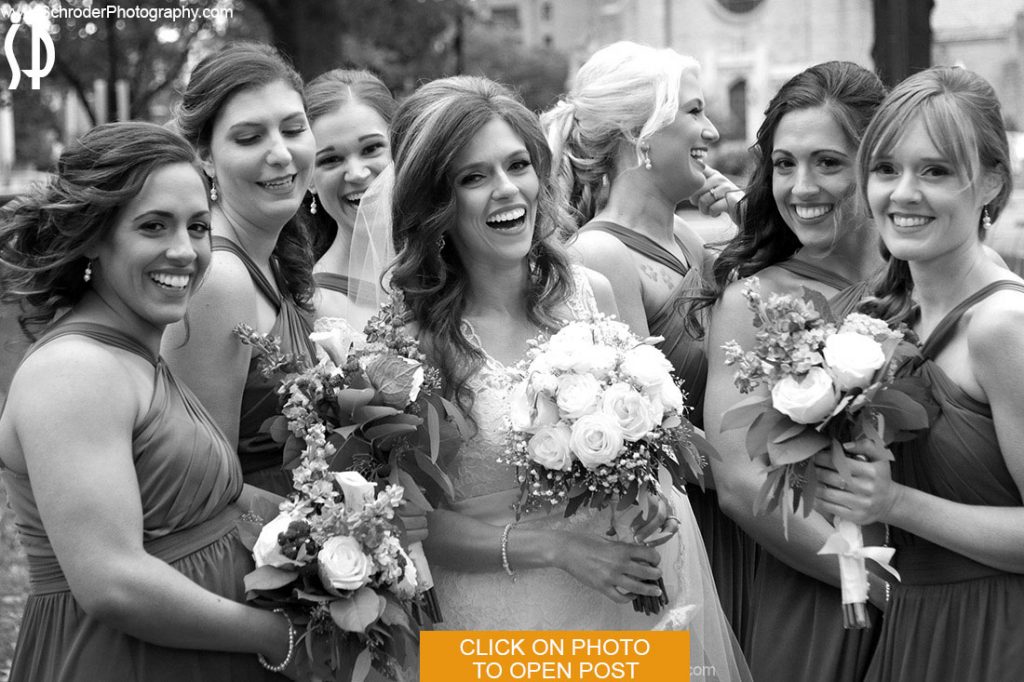 I photographed Amanda and John's wedding on a recent Thursday at the Fiesta is Woodridge New Jersey. The actual ceremony was held at Our Lady of Mount Carmel Church in Ridgewood earlier in the day. Amanda and John booked me as their photographer thanks to Steve and Blair a couple that got married in the summer of 2015 and that I had the pleasure of being their photographer. I remember Steve and Blair's wedding very well and it was an immense pleasure seeing them again and so happy together. Amanda told me that when she announced she was getting married Steve and Blair told them "You have to get our photographer!". So thank you very much guys for putting the word out, I really appreciate it!
For Amanda and John's wedding I stopped by the house first, then church, then we did some photos at a nearby park and after that just before it got dark we headed over to the Fiesta for the party. The couple chose not to do a First Look but there was plenty of time for photos before the cocktail hour started, so they got to enjoy that as well. So here is a little preview of their wedding day.
About the Photographer: Louis Schroder has photographed over 400 weddings in the Tri-State area and is also available for family portraits, events and other photographic projects. Please email or call me for inquiries.  
[wpdevart_facebook_comment curent_url="" title_text="Facebook Comment" order_type="social" title_text_color="#000000″ title_text_font_size="22″ title_text_font_famely="monospace" title_text_position="left" width="100%" bg_color="#d4d4d4″ animation_effect="random" count_of_comments="10″ ]
Tags:
Bride Groom Dance
Church Ceremony
DJ
Father Daughter Dance
Grandparents
Our Lady of Mount Carmel
Receiving Line
Reception Photos
Ridgewood NJ
Son Mother Dance
The Fiesta
Wedding Cake
Woodridge NJ