Conservatory at Sussex County Fairgrounds Wedding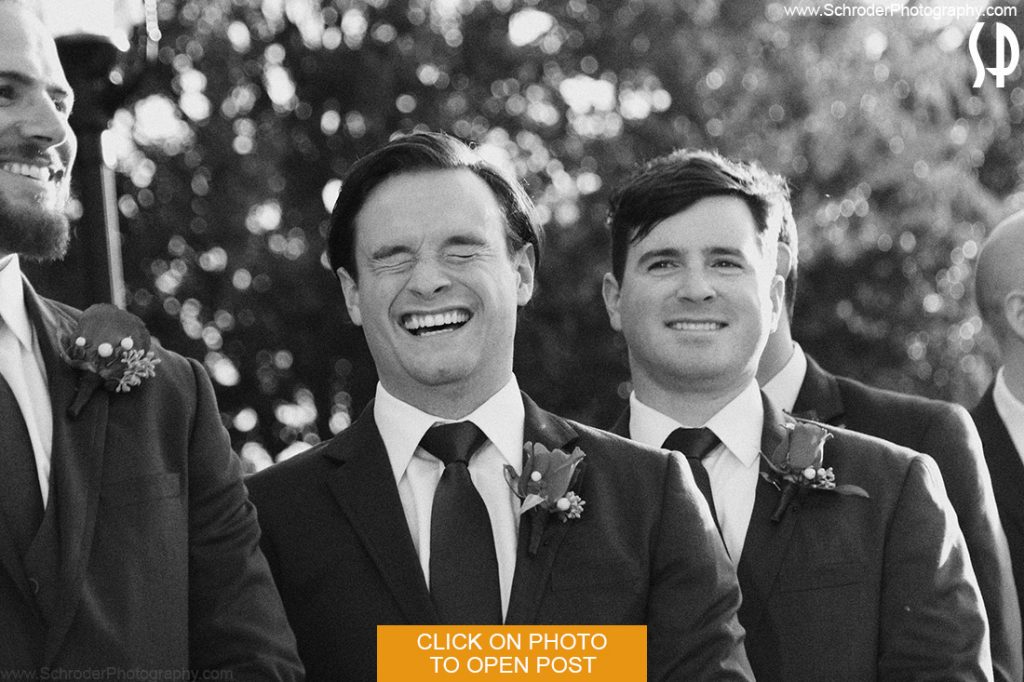 James and Liz's wedding at the Sussex County Fairgrounds on October 21st was my second wedding in a row at that location (See that wedding here). Always a fun, open space venue for a wedding with tons of photographic options. We had yet another day with great weather (I've been very lucky this year) and a fun event. The couple had over 200 guests and a band, a great formula for an energetic party. The Ceremony was at the venues Garden area with a different configuration than last weeks wedding, facing in the opposite direction. Earlier in the day the couple opted for a first look which we did by a red barn within the grounds of the Fairgrounds. All group photos were taken before the ceremony so that the couple and family could enjoy the cocktail hour without interruption. The reception was held in the beautiful Conservatory. It was another great day at Sussex County Fairgrounds! Thanks for having me there! Check out the preview from the day below.
About the Photographer: Louis Schroder has photographed over 400 weddings in the Tri-State area and is also available for family portraits, events and other photographic projects. Please email or call me for inquiries.  
Tags:
Best Man
Ceremony
Conservatory
Family Photos at Wedding
Father Daughter Dance
guitar
Moon
Sussex County Fairgrounds Wedding
Wedding Band