Wedding at Sussex County Fairgrounds
Sussex County Fairgrounds is a relatively new venue for weddings. I first photographed a wedding there about 5 years ago and have been back many times since. It is one of my favorite locations. From a photographers point of view it is a great place to capture weddings. There are so many options for photos! Behind the conservatory (where the receptions are held) there is a garden area full of pretty spots, gazebos, pathways and water features. The ceremony is usually held in the area also and occasionally in the covered barn-like area across the way. Cocktail hours are also held in this open area and makes it for a very enjoyable space to mingle with family and friends.
But the photo opportunities don't end there. Short walks in any direction will take you to different spots within the Fairgrounds that can be used for group photos or for photos of the couple. There is a bridge, a barn, stables and so much more. Usually after the ceremony I always take a walk with the couple and wedding party and spend about 30 minutes or so taking photos before the reception itself starts. Sometimes when the couple opts to do a first look, they are able to enjoy the entire cocktail hour instead of doing photos.
The venue in 2017 was also upgraded. They added finished restrooms (before it was rented trailers) and a Bridal Suite which previously was a long walk away. Now it's only a few yards away from the conservatory.
Check out below some of the photos I have taken at different Sussex County Fairground weddings and if you are looking for a photographer check my availability HERE.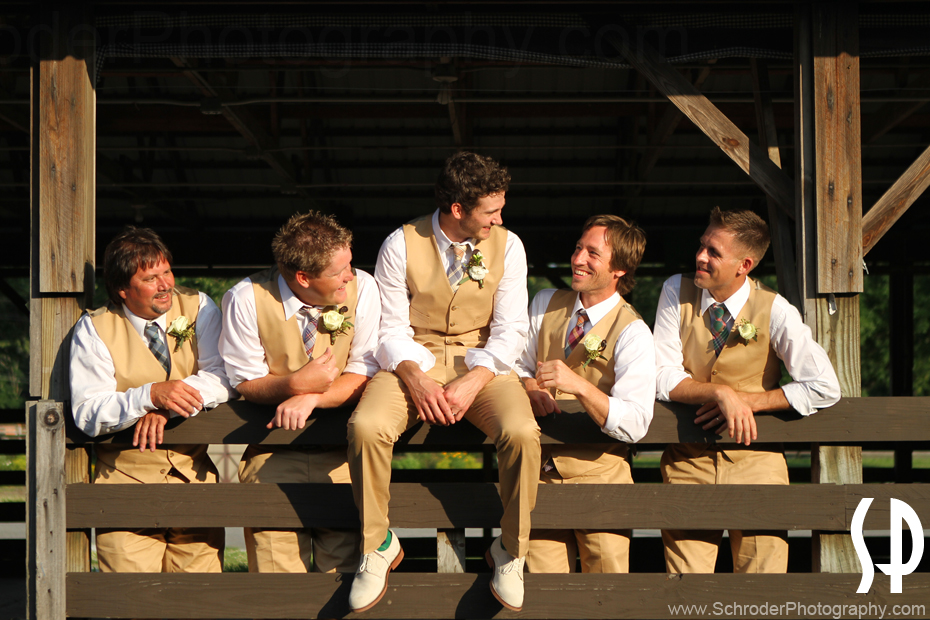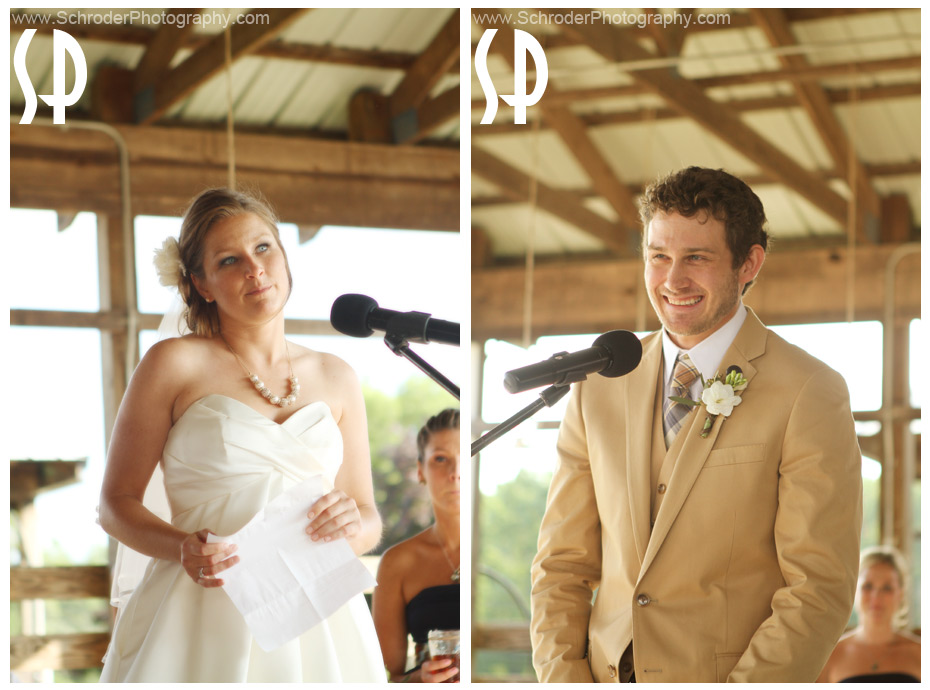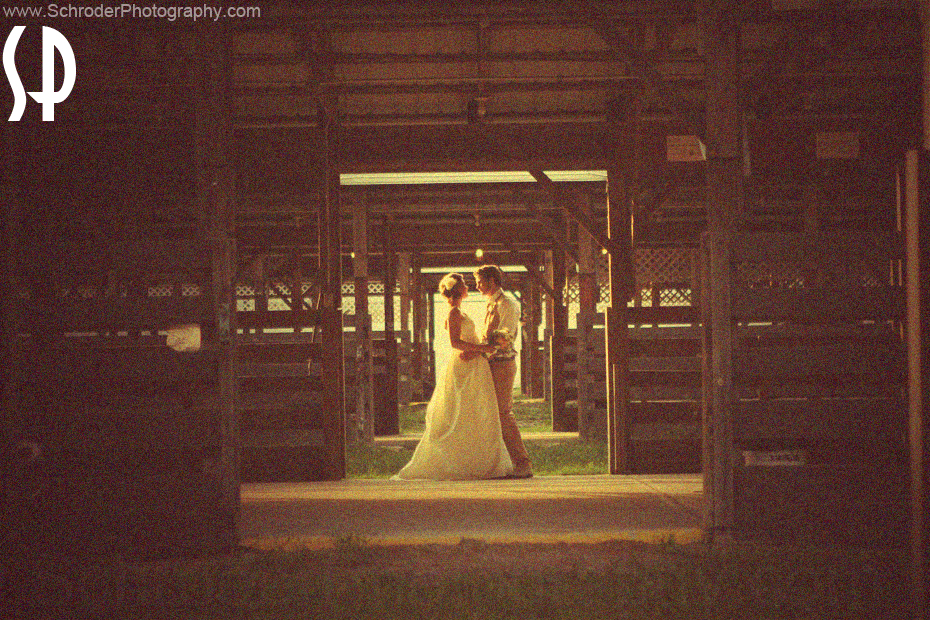 CHECK MY AVAILABILITY FOR YOUR WEDDING

About the Photographer: Louis Schroder has photographed over 500 weddings in the New Jersey New York area and is also available for family portraits, events and other photographic projects. Please email or call me for inquiries. 
Tags:
Ceremony
Country Theme Wedding
First Dance
gazebo
hay ride
Sunset
Sussex County Fairgrounds Wedding