Rock Island Lake Club Wedding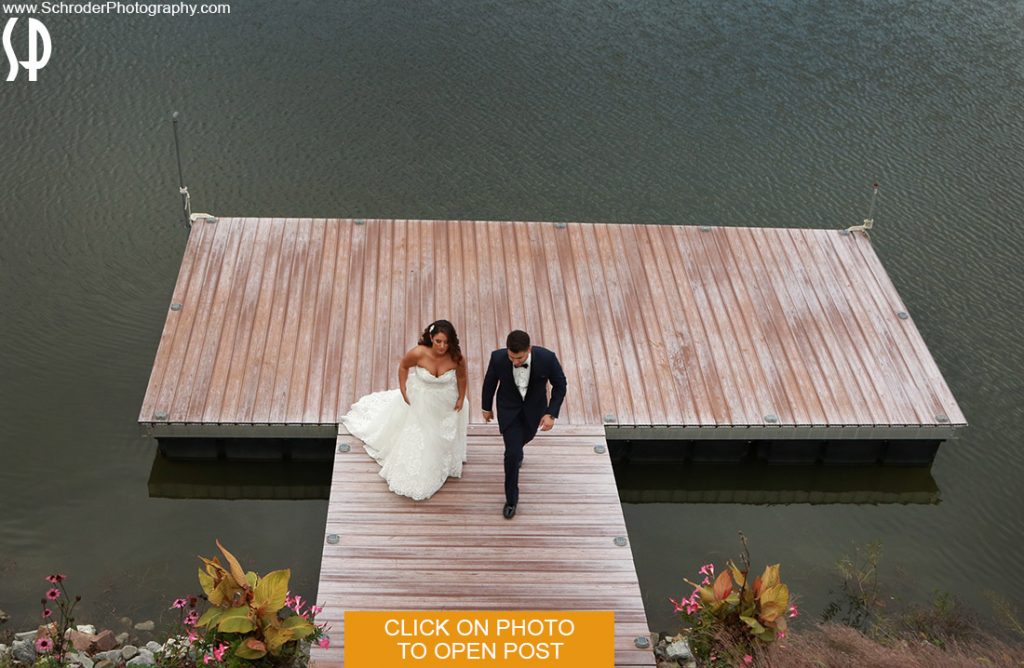 I first photographed Mercedes and Ryan over a year ago for their engagement session. Last week at the Rock Island Lake Club the big day had finally arrived. Yet another picture perfect day. No rain, nice cloud coverage for some soft light and not too cold, not too warm. The ceremony was held by the picturesque lake and had the special participation of the couples two sweet dogs, Kali and Tilly. The dogs were very well behaved and the couple had the assistance of Veronica Silva of 'Pawfect Wedding Day Pet Care' a service that works with the dogs at the wedding so that everything goes smoothly with the pups.
Earlier the couple chose to do a first look since they were looking forward to enjoying the cocktail hour with friends and family. The first look was done on the dock. In the end it was another satisfying event to photograph. This fall I have been lucky to have many great weddings with great people. It's good hard work and at the end of the night I have a great feeling of accomplishment. I can't thank enough my couples for entrusting me with their wedding day. Here is a preview from Mercedes and Ryan's Wedding at The Rock Island Lake Club.
About the Photographer: Louis Schroder has photographed over 400 weddings in the Tri-State area and is also available for family portraits, events and other photographic projects. Please email or call me for inquiries.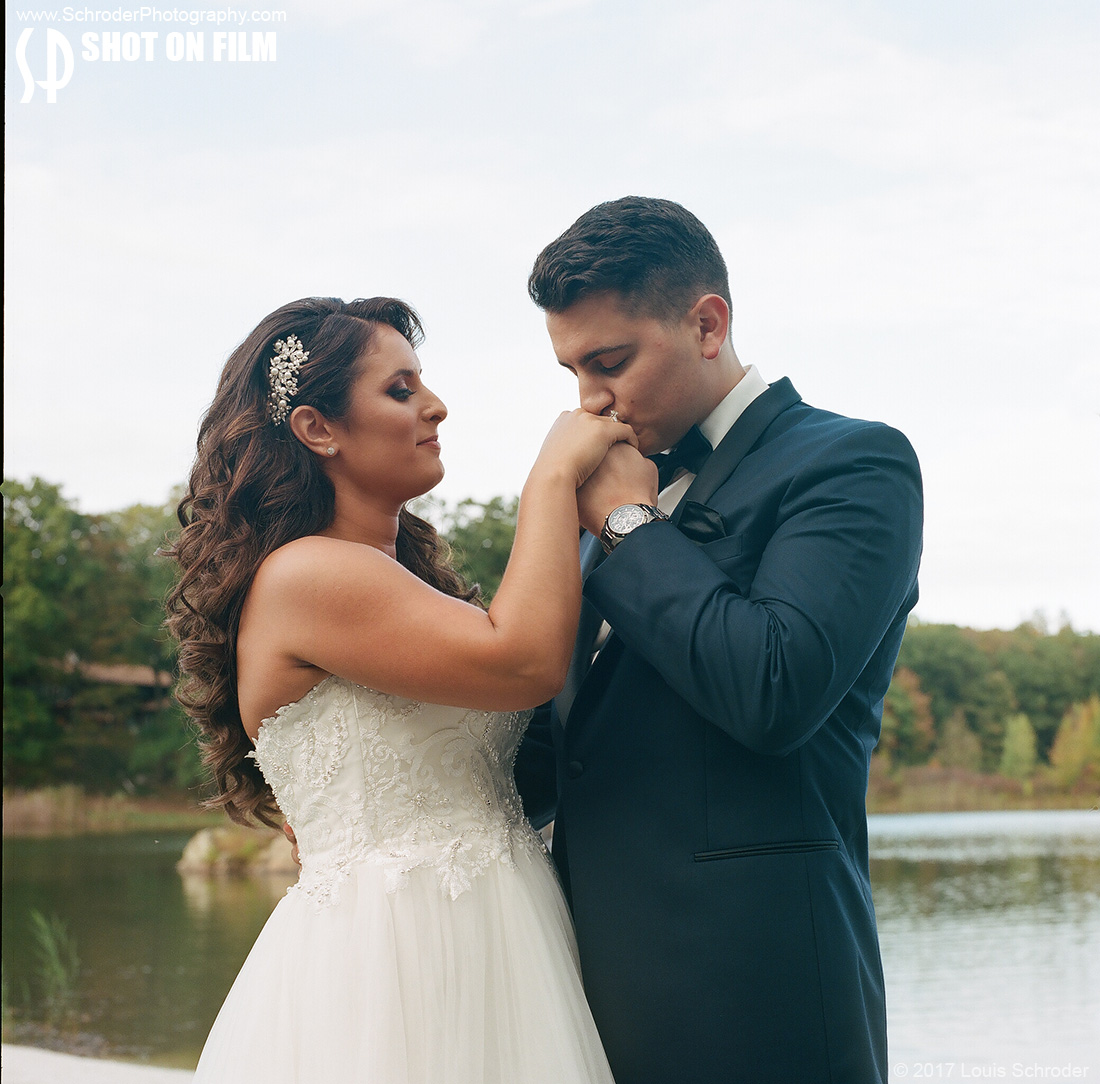 [wpdevart_facebook_comment curent_url="" title_text="Facebook Comment" order_type="social" title_text_color="#000000″ title_text_font_size="22″ title_text_font_famely="monospace" title_text_position="left" width="100%" bg_color="#d4d4d4″ animation_effect="random" count_of_comments="10″ ]
Tags:
Backlit photo
Dogs at weddings
Father Daughter Dance
First Dance
Lake Wedding
Rock Island Lake Club Wedding
Selfie
Sparta NJ Wedding
Toast