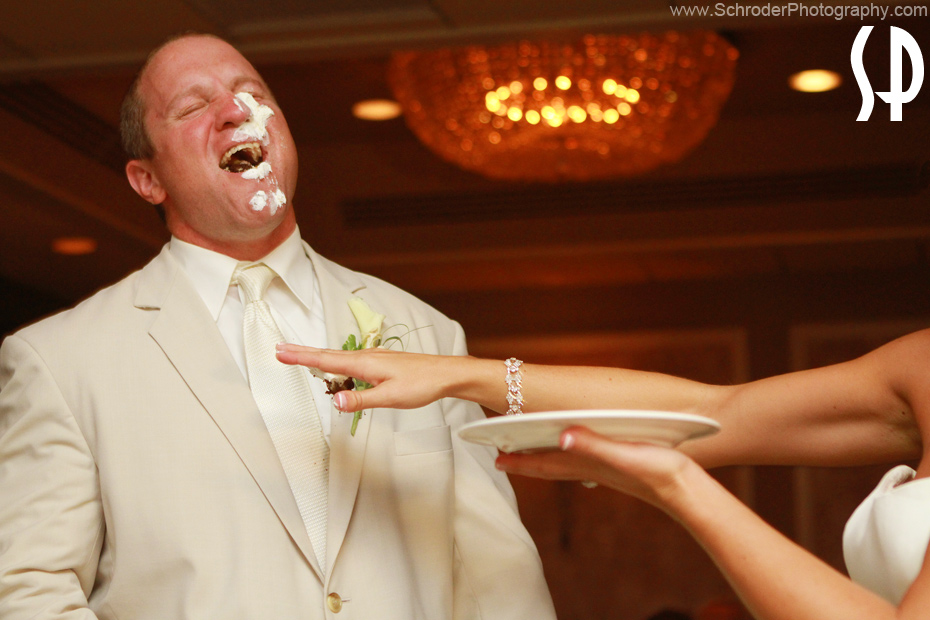 Last Friday the 10th was one of those days you go to a wedding expecting rain. As a matter of fact as I drove down to the Red Bank area it was pouring the whole way there.  "Plan B" seemed to be what we were looking at for sure.
But as I arrived in Brick for the "before shots", the skies seemed to clear. At least of rain … and amazingly only in that little corner of the State. Everywhere else rain was coming down strong. I always tell my couples I don't believe in rain and this time it really worked!
Maggie and Shawn's ceremony was planned for The Church of the Nativity in Fair Haven and the reception at Oyster Point Hotel in Red Bank New Jersey.
We managed to take photos outside the church, outside at Oyster Point and even at the Beach all with some nice clouds giving us some soft light. Perfect! Here are a few previews of the day.
Tags:
Cake Cutting Photo
Church of the Nativity Wedding Photos
Dogs at weddings
Jersey Shore Wedding Photos
NJ Wedding Photographer
Oyster Point Hotel Wedding Photos
Red Bank
Wedding Photos in Sea Bright