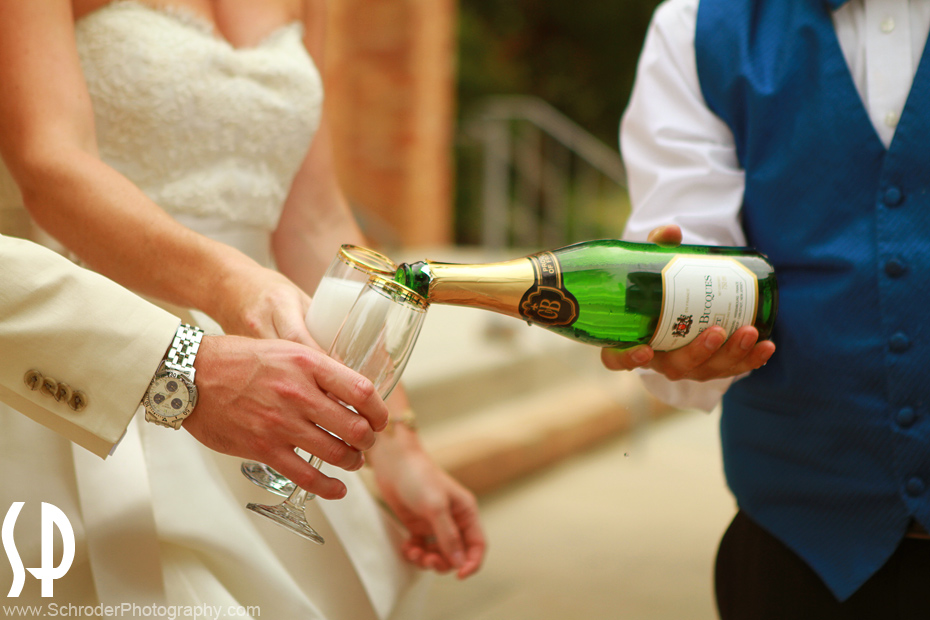 Last Saturday I headed all the way down to Cape May New Jersey for Megan and Tom's wedding. They got married at a Church in Wildwood but got ready and later had the cocktail hour and reception at the classic Congress Hall in Cape May.
It was a great day for a wedding down the shore. No rain and not too hot either. Some friendly clouds gave us nice soft light throughout the day which is great for photos.
When I arrived in Cape May, Megan was getting her makeup done by Lisa of Tru You Beauty. Tom on the other hand was already in Wildwood as they didn't see each other before the ceremony. After photographing Megan and her friends in these pre-ceremony activies I headed up to Wildwood and caught up with the guys.
Here is a small sampling of their wedding day!
Tags:
Beach Wedding
Cape May Wedding
Congress Hall Wedding
Jersey Shore Wedding
Wildwood Wedding