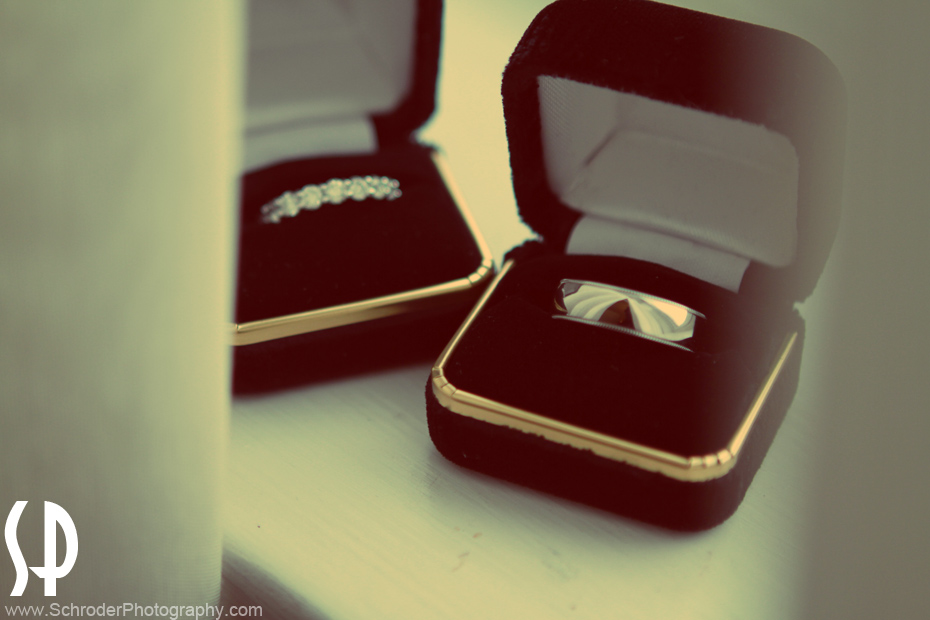 Last weekend I photographed a couple of weddings the first one being for Jennifer & Michael at The Manor in West Orange.
As most of you probably know it's been somewhat of a dry Summer in New Jersey, at least up until last week. When Friday the 20th came around the forecast was cloudy with scattered showers. Early in the Day it was decided that an outdoor ceremony would be too risky and it was moved to an indoor area at The Manor specifically for these type of situations.
Even though the weather conditions weren't great, with a little creativity (and umbrella) we managed to capture some photographs outside after the ceremony. This way we weren't contaned indoors the whole time and the couple get some nice photographs in the nice soft natural light that a cloudy day brings us.
Here is a small preview of the day for the couple to enjoy on their honeymoon!
Tags:
Rainy wedding day
The Manor
Wedding Photos at the Manor in West Orange
Wedding Wine Cellar