Early Summer at The Seasons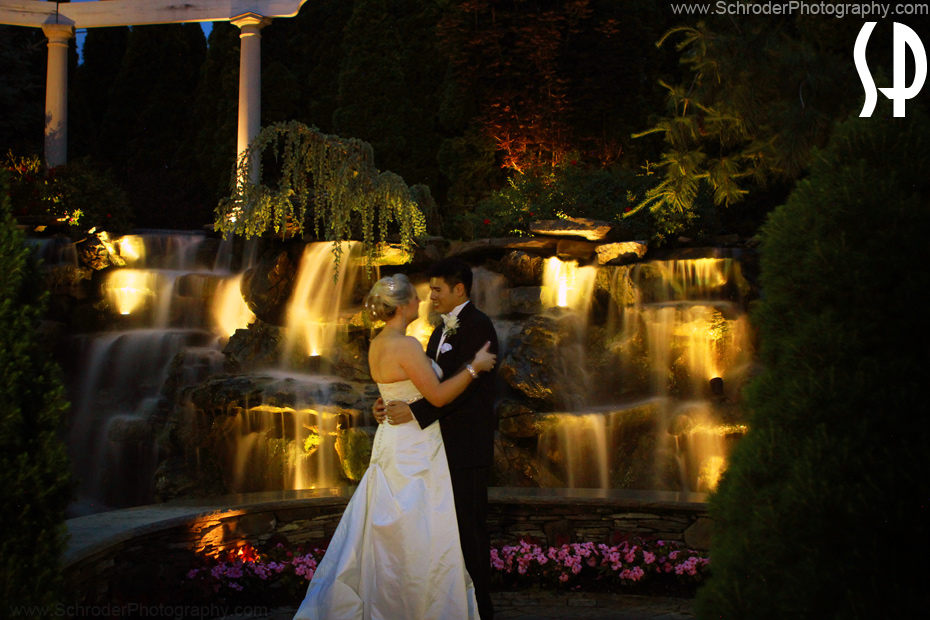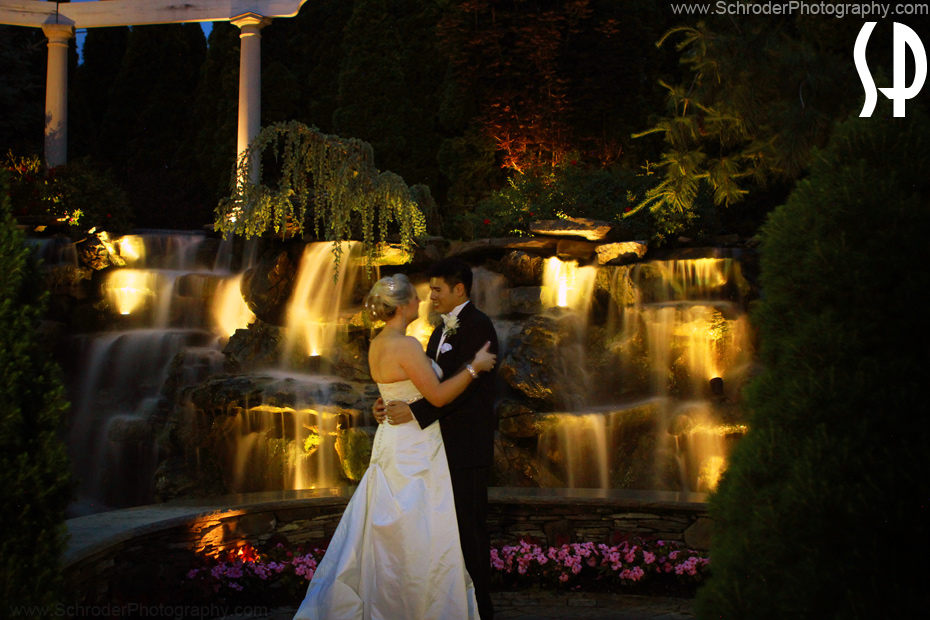 I hadn't been to The Seasons in Washington Township in a while and in that time they have done some nice renovations to the venue. My return to The Season was this past Sunday for Kerri & Jon's wedding. I met them back in March of 2011 when they booked me for their wedding and it was great seeing them again after all that time.
The big concern of the week was the weather. It was practically raining all week but as I told Kerri I don't believe in rain on days I photograph weddings and all would be good. And it was!
The rain stayed away all day until just after we did this photograph to the left which was the last we needed outdoors.
The ceremony was held at Saint Cecilia Church in Englewood and we also took some photos at the Thielke Arboretum in Glen Rock. Here is a quick preview of the wedding. Enjoy!
Tags:
Saint Cecilia Church
The Seasons
Thielke Arboretum