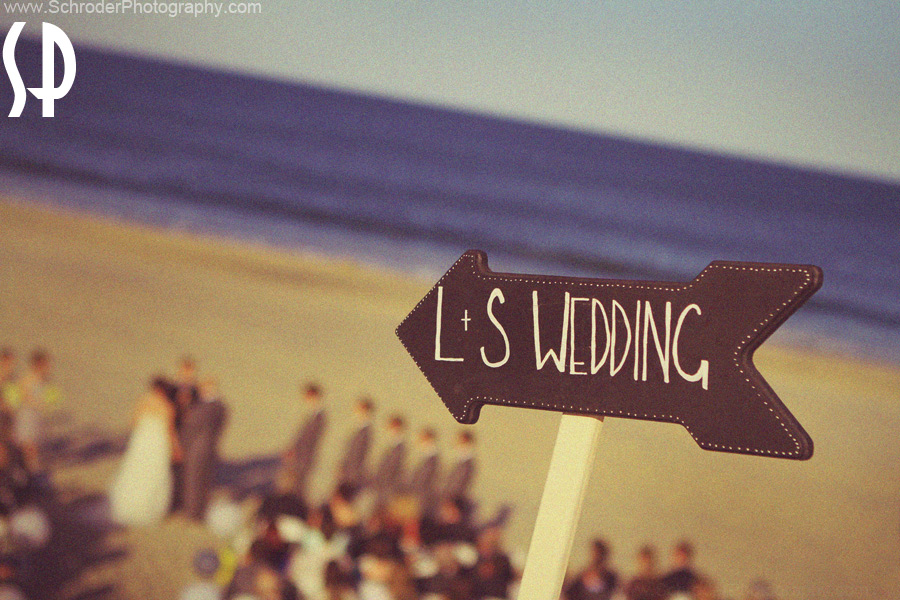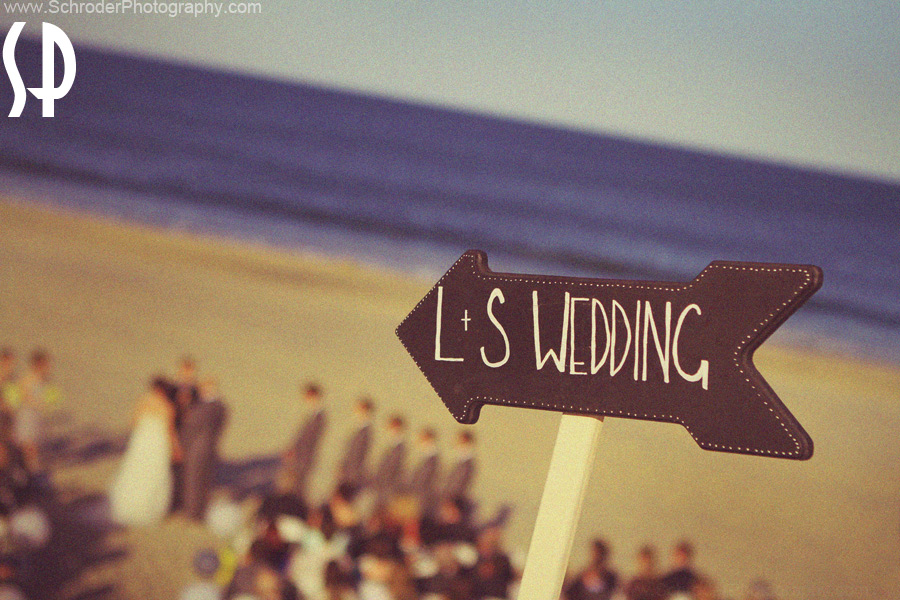 Just photographed a wedding down in Long Branch at the McLoone's Pier House, right on the beach. It was an absolutely perfect day for a wedding. Sunny but not too hot, nice breeze but not too windy. The kind of day one can only dream of for their wedding. In this case it was Laurie and Shalako's wedding.
Before the ceremony we did a "first look" where the groom gets to see the bride for the first time. This is usually done when the family and wedding party photos are scheduled for before the ceremony. As you can see below I had the wedding party watch from atop some rocks while Shalako got to see Laurie in her wedding dress for the first time.
The party's DJ was Dan of Love City DJ's and he did a great job spinning some records. It was a really fun wedding and I thank the couple for having me there. Here is a handful of photos from the day. The full edit will be ready in a couple of weeks!
Tags:
Beach Wedding
Jersey Shore Wedding
Long Branch NJ
McLoone's Pier House
NJ Wedding Photographer