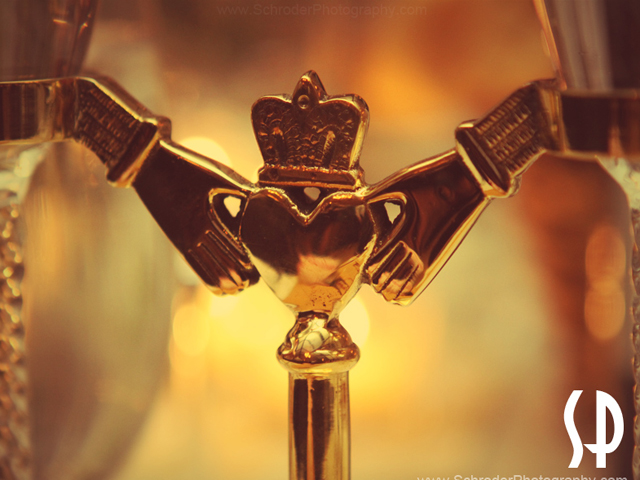 This past weekend I photographed a lovely wedding pretty close to home. It was Lindsay & Brian's big day and everything got started in Morristown New Jersey.
First I met up with the Bride at the Hyatt in Morristown for some getting ready shots and then also visited with the Groom before we headed over to the Presbyterian Church of Morristown just a few blocks away. On the way there we did this shot in the Hyatt's lobby and then a few more at The Green before going into the Church.
After the ceremony we headed over to the Lake Valhalla Club in Montville (next town over from me) where they had a nice outdoor cocktail hour followed by a really fun reception. The DJ had no trouble getting this crowd to party!  A big Thanks to Lindsay and Brian for having me there!
Here's a little preview! 100's more to come!
Tags:
Morristown Hyatt Wedding
Presbyterian Church of Morristown
The Lake Valhalla Club
Wedding at Lake Valhalla Club Montville NJ