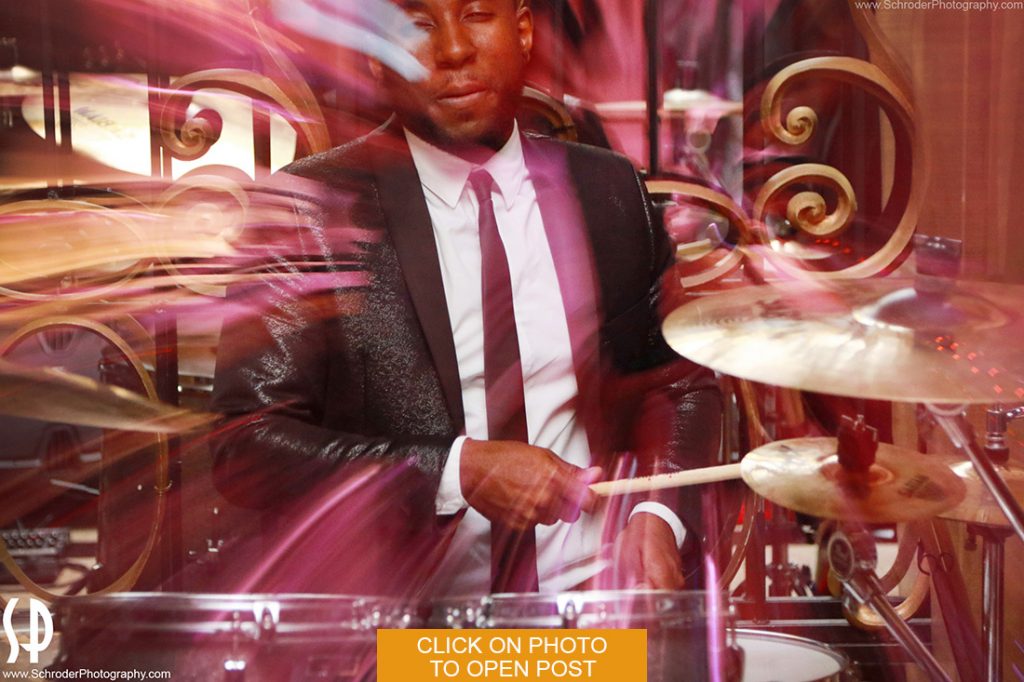 Last year I photographed the wedding of Amanda and Chris, a couple that had booked me in late 2015 for their 2016 wedding. Then one day in early 2017 Amanda's Mom had a chance encounter with Bride-to-be Tracye. Somehow they started talking about weddings and Amanda's Mom mentioned how thrilled they were with the photographs they had received from me. Soon after that Tracye got in touch with me, told me how well referred I was and proceeded to book me for her wedding in late November.
Well a few Months passed and a couple of weeks ago I had the pleasure of capturing Tracye and Eric's wedding day at The Venetian in Garfield New Jersey. It was a joy filled day with many great people and I was honored to have been selected to photograph it. Here are a few previews from the day.
About the Photographer: Louis Schroder has photographed over 400 weddings in the Tri-State area and is also available for family portraits, events and other photographic projects. Please email or call me for inquiries.  
[wpdevart_facebook_comment curent_url="" title_text="Facebook Comment" order_type="social" title_text_color="#000000″ title_text_font_size="22″ title_text_font_famely="monospace" title_text_position="left" width="100%" bg_color="#d4d4d4″ animation_effect="random" count_of_comments="10″ ]
Tags:
bridal party
Cocktail Hour
Drummer
getting ready
I do
Indoor Ceremony
The Venetian
Wedding Band