View on the Hudson Piermont Wedding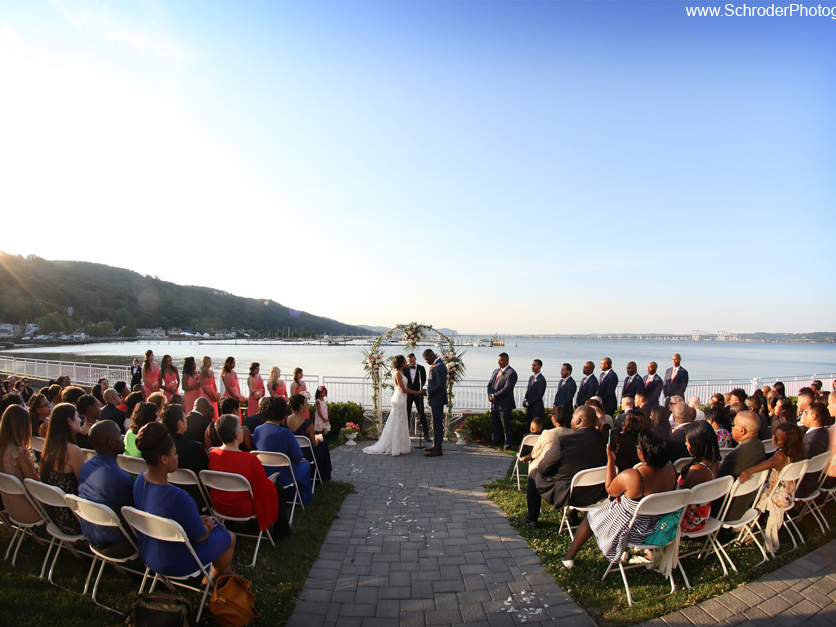 This wedding was held at the View on the Hudson in Piermont NY, just above the New Jersey border and with a view to the Tappan Zee Bridge. Both ceremony and reception were held at the venue. Great views of the hudson river and bridge. The bride Amanda and the groom Chris had done an engagement session with me in 2015 and it was fantastic to be able to capture their wedding day. As always I am very grateful for their trust in my work. Here are some photos from their wedding day.
PS: I received this card from the couple a few days after delivering all the photos. I was very touched by it.

Tags:
Engagement Photo
first kiss
Piermont NY
Toast
View on the hudson wedding
Wedding Cake
Wedding Party Photos