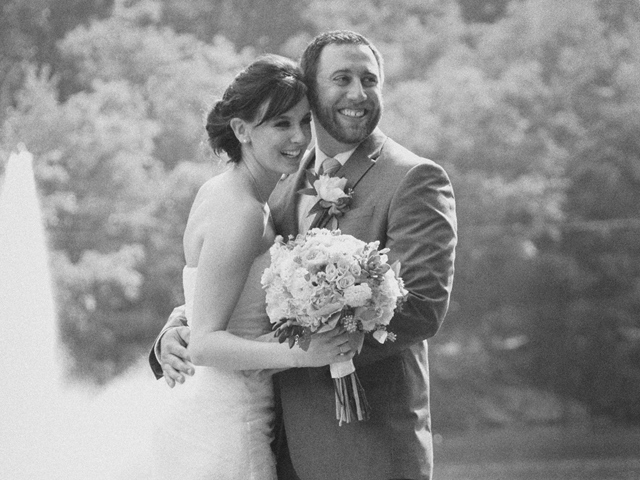 The Barn at Perona Farms has now been open for weddings for the last year or so, in addition to Perona Farms itself which has been a very popular venue in Sussex County for quite some time.
I have to say Perona Farms did an amazing job in turning the Barn into a beautiful wedding venue. This past weekend I photographed Kira and Garret's wedding at The Barn and was really pleased to do so. First, Kira and Garret were fantastic to be around and photograph all day and the bonus was having the Barn as a backdrop.
Earlier in the day they got ready at another very interesting spot, Tamaracks Country Villa Bed & Breakfast in Byram NJ which is a European-style stucco "castle". After getting ready, doing a first look and some family photos at Tamaracks we headed over to Perona Farms (10 minutes away in Andover) for the ceremony, cocktail hour and reception. While it was somewhat muggy outside this weekend, inside the barn was very cool and comfortable and they had a great party.
Check out a few sneak previews of the wedding day.
PS: Here is a note I received from Kira about her photos:
"Hi Louis,
WOW!!!!!!! We cannot thank you enough- the photos were even better than we had ever hoped for! We've only gone thru the first 150 (trying to pace ourselves) and each photo is better than the last. Honestly we're a bit speechless!"
Tags:
Andover
Perona Farms
Tamaracks Country Villa
The Barn