Rock Island Lake Club Wedding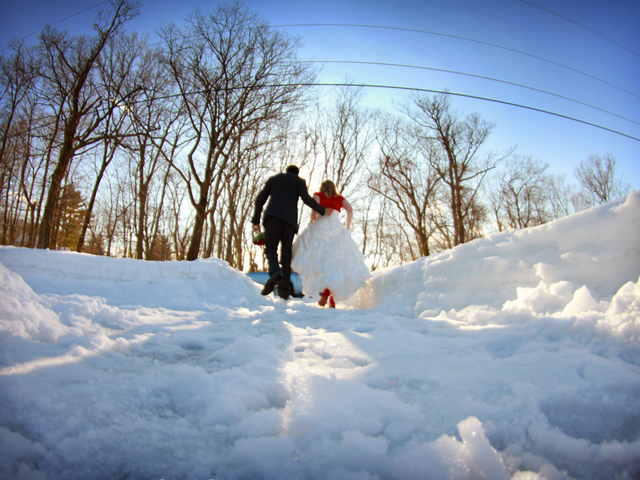 Updated April 2016
Special Discount  for Rock Island Lake Club Weddings
Book our Photography services for your 2016 or 2017 wedding at the Rock Island Lake Club and take $200 OFF any Package we offer, even if already on sale! First thing to do though is check that we are still available on your date. Make sure to mention the Code 'RockIsland200Off'.
---
This past weekend I had the pleasure of photographing Jenn & Kul's Wedding at a new venue (the Rock Island Lake Club in Sparta New Jersey) that just opened its doors in mid 2014 after a major restoration. The owner and general manager Perry Bonadies purchased the property early last year and spent a handful of months in a total restoration making the venue look brand new. Perry had worked as the General manager for 26 years at another NJ wedding venue the Lake Valhalla club. I knew I recognized him when I saw him but only after talking I realized it was at Lake Valhalla that I had seen him a few times in the past.
The property has a lake, which was frozen, but that didn't stop us from getting some nice shots outside using the snow to our advantage. The ceremony was held indoors in a very well naturally lit room which later was converted into the reception room. The cocktail hour was held in another room downstairs. The venue seems to offer many great indoor and outdoor photo opportunities in the Spring, Summer and Fall so I hope to return there soon.Check out some of the photos from Jen and Kul's wedding.
Tags:
Bride in Snow
Dogs at weddings
First Dance
NJ Wedding Photographer
Rock Island Lake Club Wedding
Sparta NJ Wedding
Venue Review
Wedding Ceremony
wedding desert
wedding salad
Winter Wedding