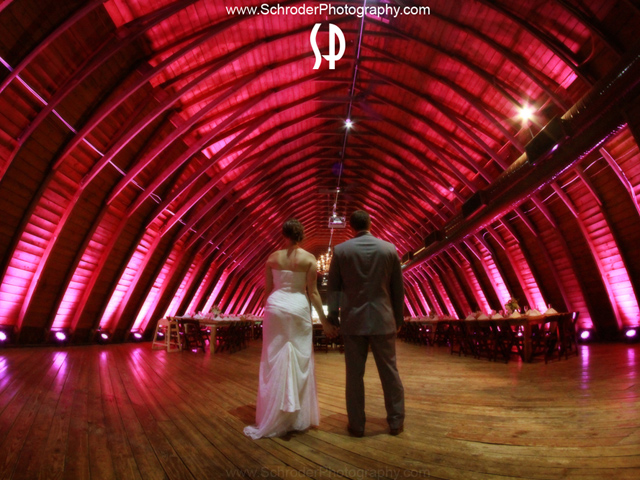 I get to see lots of wedding reception venues every year and this year I decided to make a Top 10 list of what I believe are the best wedding venues that I photographed weddings at in 2014. Being that I am a photographer, keep in mind that my selections are made from a photographers point of view. Meaning that the venues are selected mostly for their photographic possibilities. Not only the venue itself but the immediate area around it. The selections were made in part during a conversation with my assistant 2nd photographer. The venues were not aware I was making this list nor were they involved in any way. So lets get to it. My Top 10 Wedding Venues in 2014. Drumroll please…
#10
David's Country Inn – Hackettstown, NJ
David's Country Inn is a 19th century venue that once you step your foot inside of you actually feel like you were transported back in time. The many different cozy rooms, the porches, the furniture and the classy ballroom all add up for great atmosphere and photographic possibilities.
#9
The American Hotel – Freehold, NJ
One of the main attractions of the American Hotel in Freehold is its surrounding area. If you want a Main Street kind of feel for your wedding photos, this is a great place for exactly that. Every wedding I photographed here, we always took a walk around the immediate area looking for interesting photos to take.

#8
Molly Pitcher – Red Bank, NJ
The beautiful lake behind the Molly Pitcher in Red bank sets the tone for this wedding venue and makes for a great backdrop for photos.

#7
Doolan's Shore Club – Spring Lake, NJ
Doolan's Shore Club has a little bit of everything. It's only minutes from the beach, minutes from a lake with pedestrian bridges, has a Conservatory which is great for indoor ceremonies, has a nice lobby area, great reception room and has a very nice outside area with pool and large horizontal gazeebo. Options for photography are not lacking at Doolan's.
#6
The Inn at Mill Race Pond – Hope, NJ
The Inn at Mill Race Pond has a very cozy, country, rustic feel to it. Small weddings can be held indoors, while "larger" weddings take place in their new wedding tent. The stream with the small bridge and the grounds in general make for a very picturesque setting.
#5
Avenue – Long Branch, NJ
The feeling I had at the end…actually midway through the wedding I photographed at Avenue in Long Branch was that all the guests were having a wonderful time. It was summer, Avenue is a "rooftop" location (with an indoor area also), poolside with a great view of the beach. Just the perfect formula for a great party.  Happy, relaxed people make for great photos!
#4
Celebrate at Snug Harbour – Staten Island NY
I don't photograph many weddings in Staten Island but in 2014 I was hired to photograph one at Snug Harbour and it was quite a pleasant surprise. Snug Harbour is a cultural center and botanical garden. So besides the very green grounds, there are also many historical buildings on site. The reception itself is held in a very unique century old hall. Walking around the grounds (you may need a map!) gives you many many options for photos.
#3
Sussex County Fairgrounds – Augusta, NJ
The Sussex County Fairgrounds is a relatively new venue for weddings. It's a wide open space full of possibilities. The Conservatory is used for the party and has in its backyard a perfectly landscaped area for the ceremony and family photos. But across from the conservatory there are the stables which are also used for ceremonies with an extra country flavor. There's also plenty of spots around the fairgrounds to take interesting photos. It's just a great place to have a wedding in a very relaxed environment.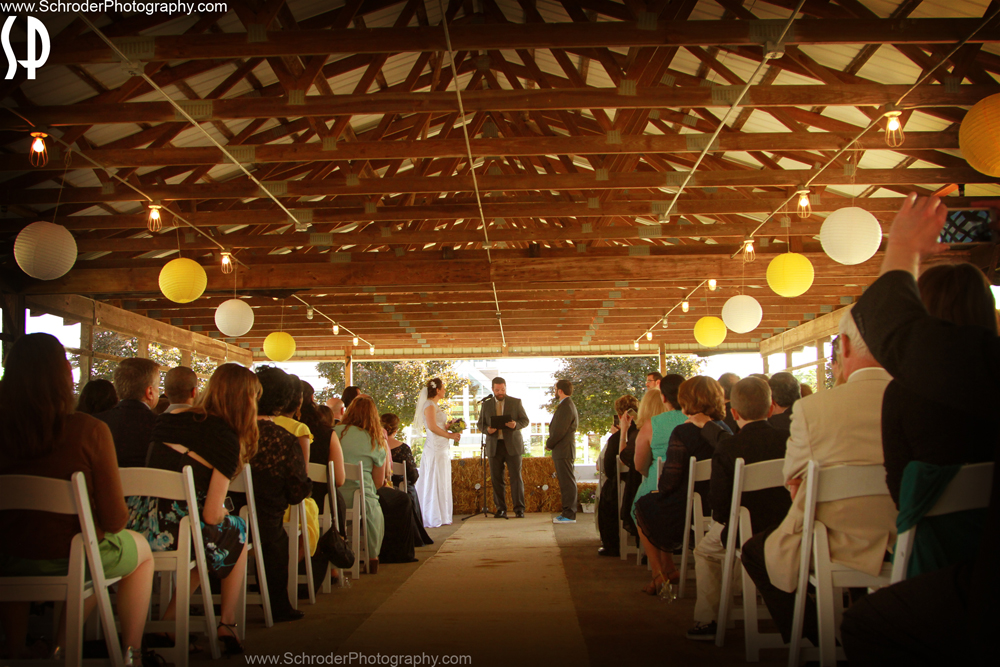 #2
Park Savoy – Florham Park, NJ
The Park Savoy had a renovation done a couple years ago and they took it up a few notches. As far as photography goes the Park Savoy covers all the bases. The grounds are beautifully manicured. Their are fountains, ponds, flowers, steps to take you to other "hidden" spots and if you look closely you may spot some friendly critters crashing your wedding!
#1
The Barn at Perona Farms – Andover, NJ
"Wow" is the word I said the first time I walked into the Barn at Perona Farms. The photograph below kinda says it all. They did a fantastic job in the renovation of the Barn turning it into a amazing place to have a wedding. The grounds at Perona offer many options for Photography. Besides the Barn and the field around it, there's also a Pond with a bridge across the street and other spots around the main building of Perona farms.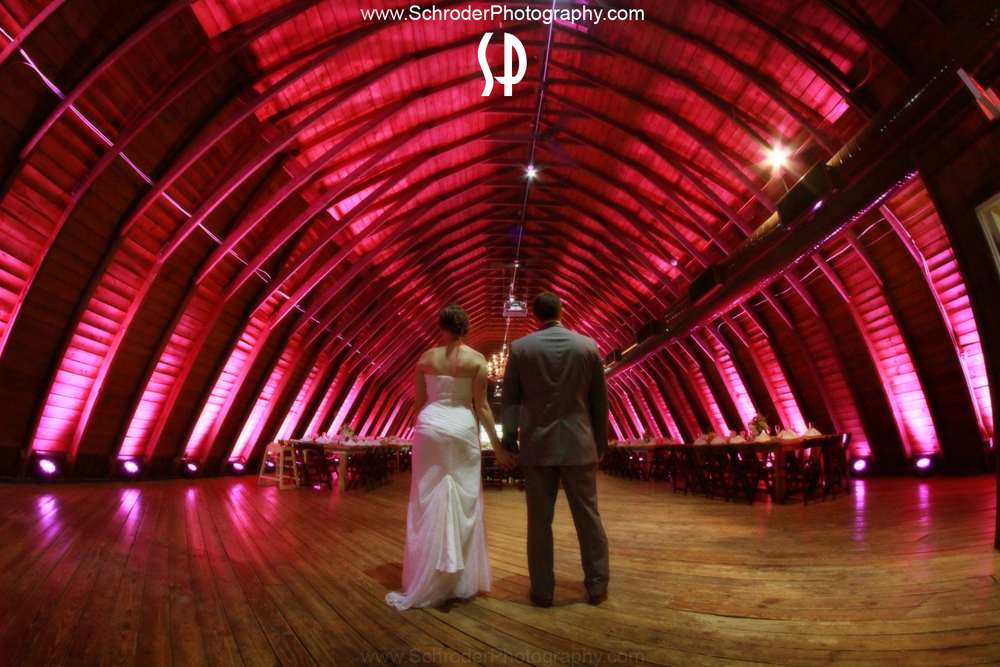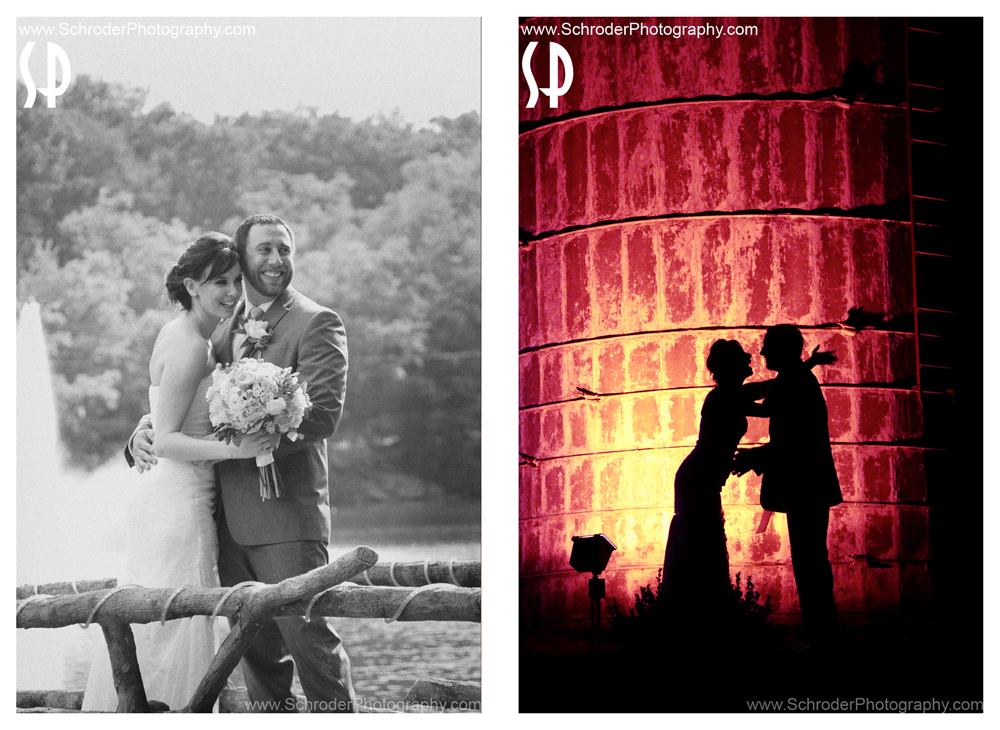 Tags:
Avenue Long Branch Wedding
Beach Wedding
Celebrate at Snug Harbour
David's Country Inn Wedding
Doolan's Shore Club
Molly Pitcher Wedding
NJ Wedding Photography
NYC Wedding
Park Savoy Wedding
Staten Island Wedding
Sussex County Fairgrounds Wedding
The Barn at Perona Farms
The Inn at Millrace pond
Top 10 Wedding Venues
Wedding Photos at the American Hotel in Freehold