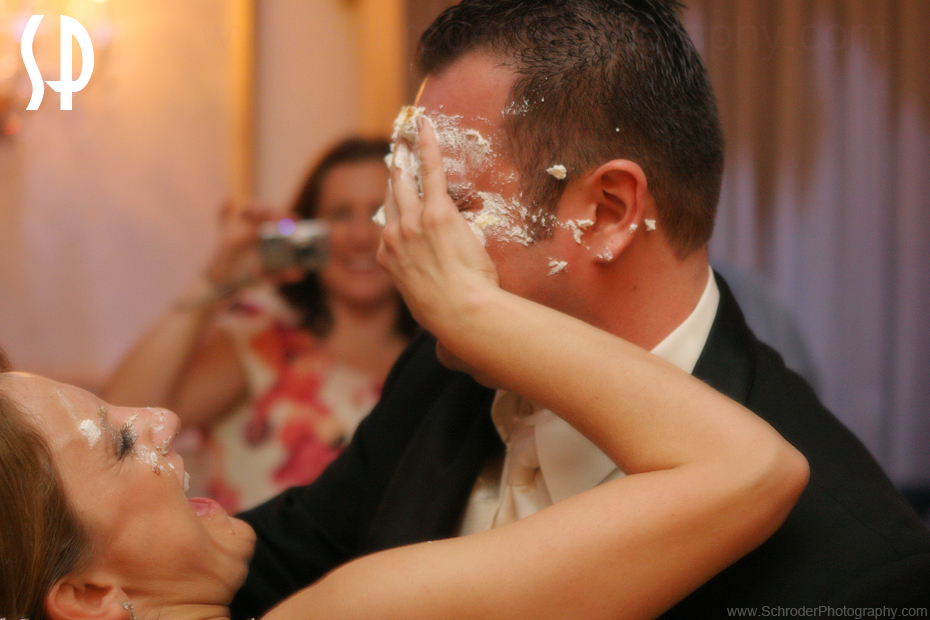 Nicole & Matthew were married at the Primavera Regency in Stirling New Jersey on April 16, 2011.
Even though it was a very rainy Saturday and that kept us from using the outside grounds for photographs and for the ceremony, in the end things seemed to have went all around very well.
The rain certainly didn't slow anyone down. Everyone seemed to have a blast, with lots of dancing, lots of laughter and just all around fun.
As always its an honor to photograph such a special day and I thank Nicole and Matt for having me there.
Also a special Thanks to the Mathis & Raimondo families which I had the pleasure to see again at this event. Last year I photographed Tara & Chase's wedding and it was through them that Nicole and Matt found me.
So here are a few photographs from the evening. Family and friends can view the entire wedding at the client section of my website, just get the password from Nicole and Matt. Enjoy!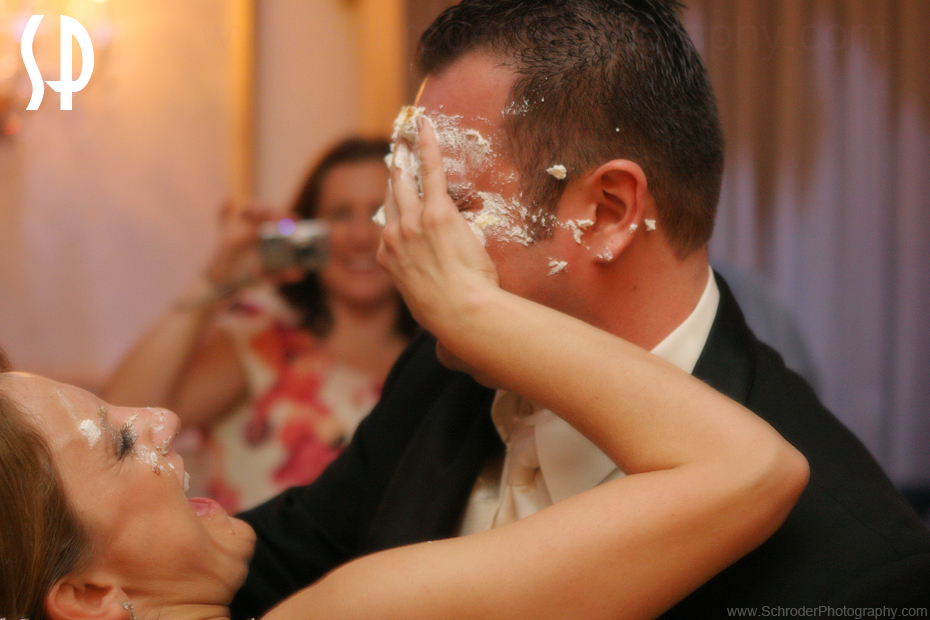 Schroder Photography | NJ Wedding Photographers | 201-563-2114
Tags:
Cake Cutting Photo
NJ Wedding Photographer
Primavera Regency Wedding
Rainy wedding day
Stirling NJ