Liz & Dennis at The Liberty House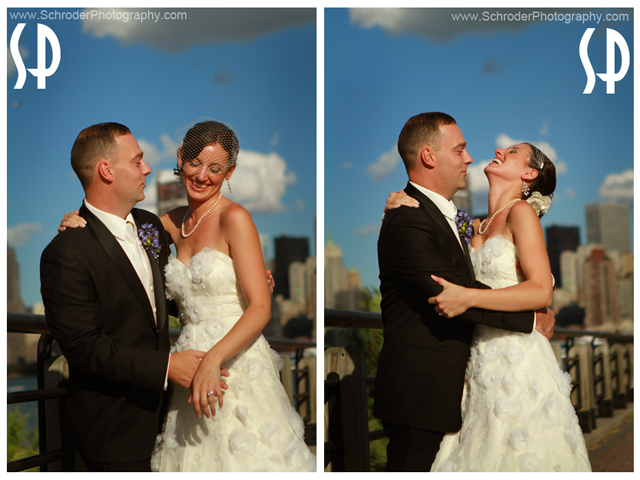 Just two days ago I photographed the Wedding of Liz and Dennis in Jersey City.  The ceremony was held at the beautiful St. Aloysius Church and the reception was at the Liberty House at Liberty State Park.
We did the wedding party photos nearby at a local park before the ceremony since both Liz and Dennis wanted to make sure they could enjoy the entire cocktail hour. Everything worked out perfectly.
Once again I got lucky with the weather this weekend. I had a wedding on Friday and this one on Sunday. Both days were great.  Saturday, a day I didn't have a wedding was much different with tornadoes in the area!
Here is a small preview of what was a picture perfect day and wedding! As always I'm very grateful to the couples that put their trust in me to capture their special day.
Tags:
Liberty House Wedding
NJ Wedding Photographer
St. Aloyisus Church