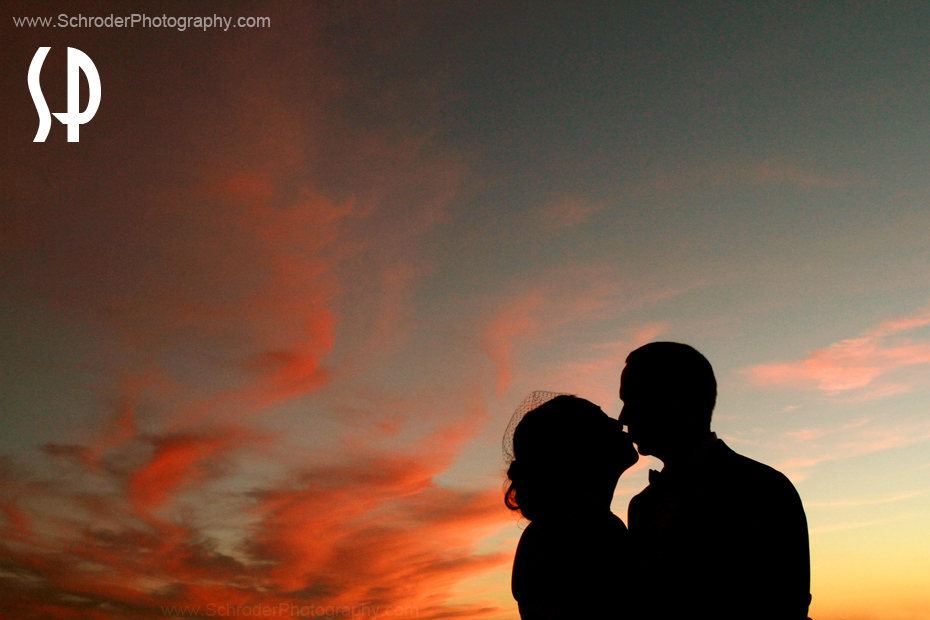 After a very busy Fall wedding season that included a powerful storm and power outage for a few days, I'm updating the blog with some photographs from a few of the recent weddings that I hadn't had a chance of posting on the site.
Among some of the venues I photographed weddings at this fall were Maritime Parc in Jersey City, The Hilton at Short Hills, The Park Ridge Marriot, The Trenton Country Club, The Crystal Ballroom in Freehold, The Manor in West Orange, Nassau Inn in Princeton and a few others.
I still have a couple more weddings this Month and in the meantime 2013 bookings are starting to fill in. If you are still looking for a photographer, fill out the little form to the right and I will let you know if your date is still open.
Check out a few shots from the last month or so.