Classic Wedding at the Du Pont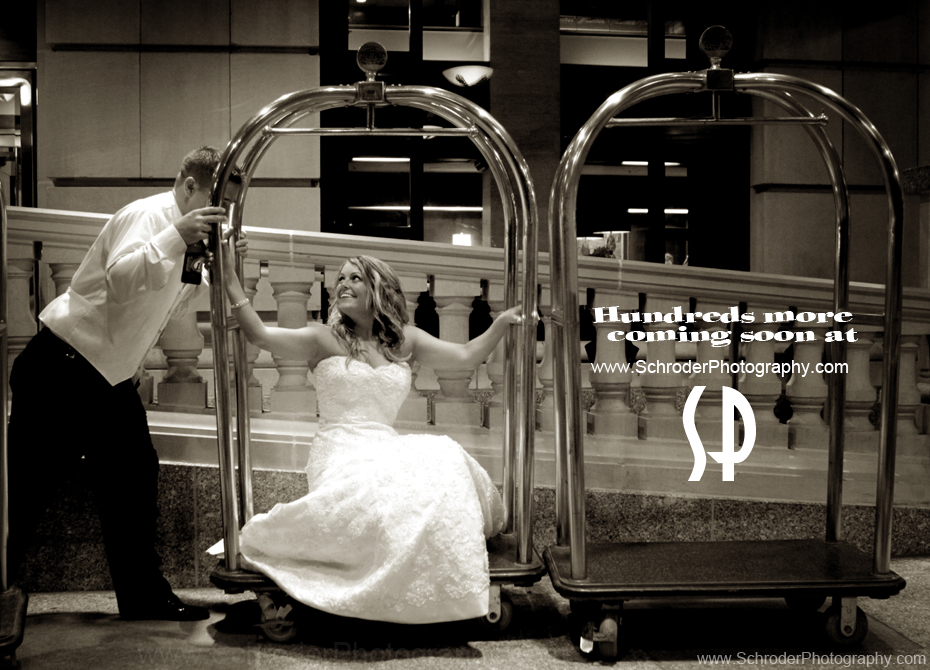 These are a few samples from a great wedding I recently photographed at the beautiful Hotel Du Pont down in Wilmington Delaware. I hadn't been to the Du Pont since early in my career back in the late 90's. The ballroom is simply stunning. It's the kind of hotel that makes you feel like you are in a classic hollywood movie from the 40's. I was almost expecting to see Cary Grant and Katherine Hepburn hanging out in the Hotel lobby!
Sherri and Jeremy got married at a church not far from the Hotel on what was a rainy day, but by the end of the night the rain had stopped and we were able to go outside and use the classic look of the Du Pont for some great shots.
Enjoy the photographs!
Tags:
Hotel Du Pont
New Jersey Wedding Photographers
Wilmington Delaware