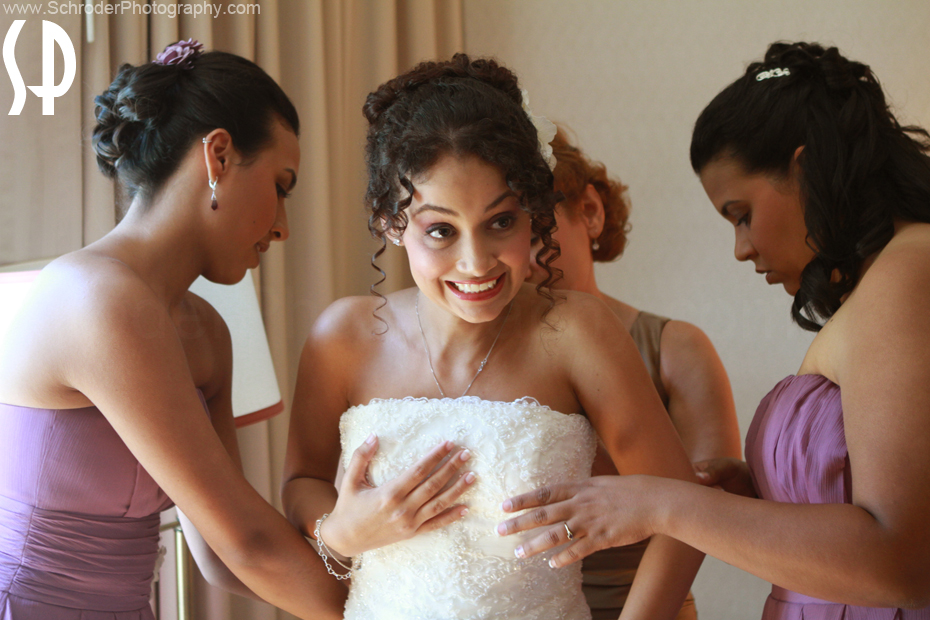 A few weeks ago before all the latest storms, earthquakes, hurricanes and what have you, I photographed the wedding of Elizabeth and Michael on a beautiful sunny summer day.
They got married at St. Joseph's Church in Newton, NJ and later had a fun reception at Perona Farms in Andover New Jersey. Both towns are in Sussex County on the Northwest part of the State.
Perona Farms is a pretty popular place these days as I have already been back there since photographing this couples wedding in August.
Here is a small sample of their wedding day.
Friends and Family can view the entire wedding by clicking above on the Client Login link.
Enjoy!
PS:
In the next few days I will post an update on how my wedding scheduled for the Sunday of Hurricane Irene turned out. As expected the event was reschedule. Details and photos later in the week.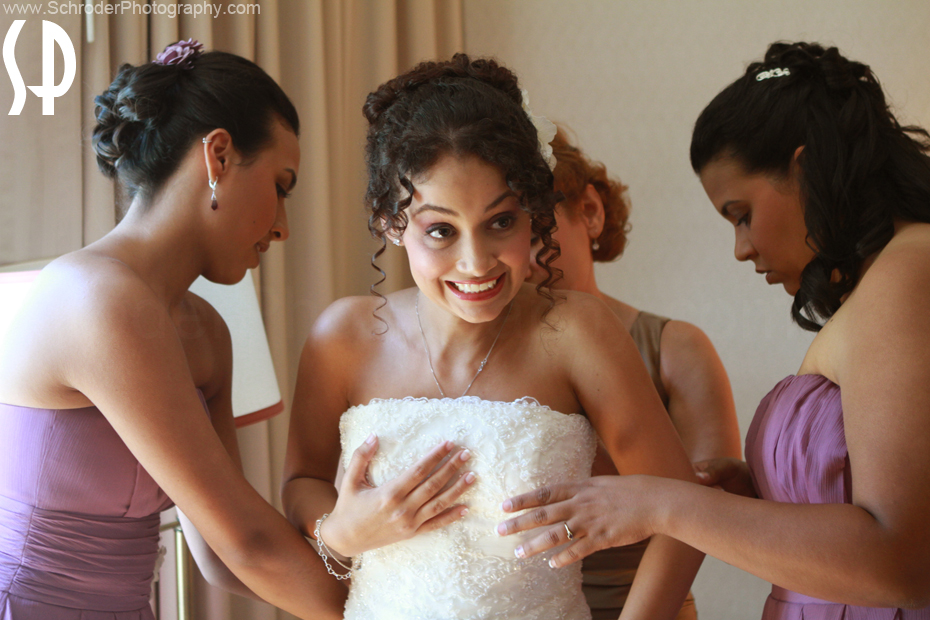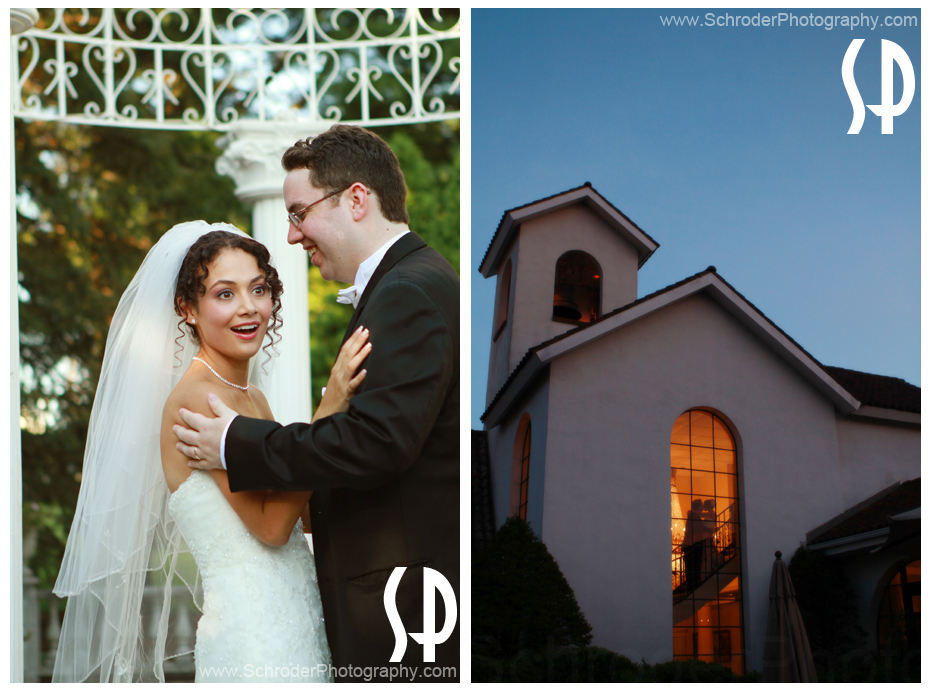 Tags:
NJ Wedding Photographer
Perona Farms
St. Josephs Church
Sussex County Wedding