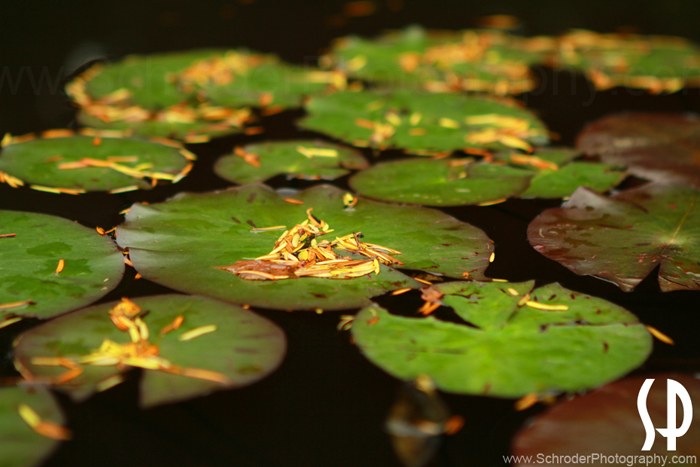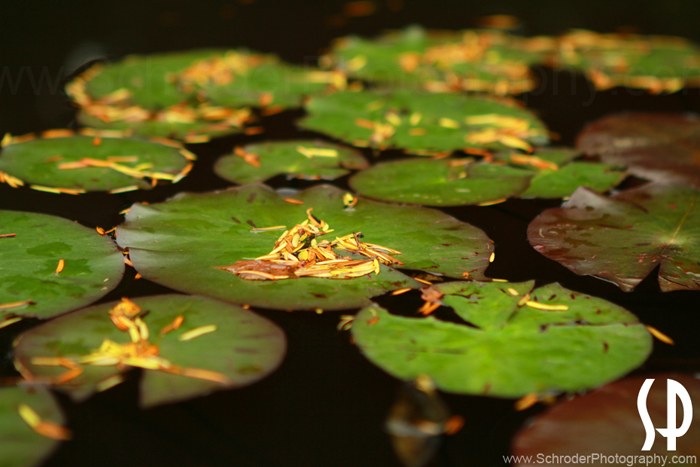 This past weekend I photographed Nicolette & Andrew's wedding at the beautiful Skyland Manor in Ringwood NJ. The Mansion (which is almost like a Castle) is part of the New Jersey Botanical Garden and is a great place for a day trip for anyone looking for something to do on a nice spring or summer day.
It also happens to be a great place for a wedding! Below are a few shots from Saturday that I quickly browsed through and found to post here.
Thanks to Andrew and Nicolette for having me there. It was a heck of a party! Here is a small preview of the day.
Louis Schroder is a New Jersey Wedding Photographer covering all of NJ and New York City | 201-563-2114
(View more Previews from this wedding on my Facebook Page)
Tags:
NJ Wedding Photographer
Skyland Manor Wedding