Meadow Wood Manor Wedding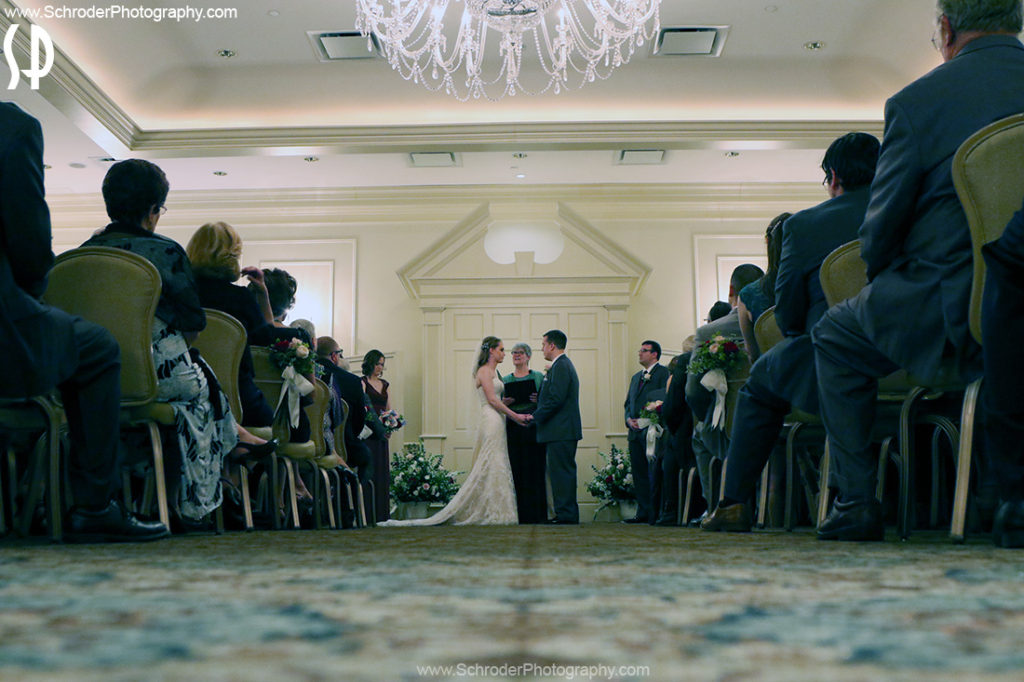 I recently photographed Laura & Tom's wedding at Meadow Wood Manor on Rt. 10 in Randolph. The day started at the Hanover Marriot where Laura got ready and I photographed some getting ready shots. Earlier in the week we had talked about where to take the family and wedding party photos. The couple had opted in doing a first look but the venue didn't allow them to arrive early enough to get all those things done on time so she had asked me if I knew of a park in the area that we could go to after the hotel.
Days before the wedding I took a drive in the area and found a couple of parks that were candidates and passed the info along to Laura. She in turned called the parks office but was informed that wedding photos weren't allowed. So I went back to google maps to see if I could find something else. Soon I found a park called Malapardis Park only a half mile from the hotel. The bride then the next day went to the park and confirmed that it looked like a good fit. So thats what we did on wedding day. After the getting ready photos and a first look at the Hotel, we went to Malapardis park and took wedding party photos there. When we were done we finally went to Meadow Wood Manor and took the family photos at that location. The day was beautiful especially considering how rainy it had been in April but rain loomed late in the afternoon. The bride had been worried all week about rain but I promised her it would be ok….and it was. At about 6PM when we were finishing the family photos outside, the expected rain arrived…but by then we had gotten all of the photos we needed. Here is a small preview of the day.
PS:
Watch this 'Behind the scenes' video of the making of some film photographs by Louis Schroder at Weddings.

About the Photographer: Louis Schroder has photographed over 500 weddings in the New Jersey New York area and is also available for family portraits, events and other photographic projects. Please email or call me for inquiries.  
Tags:
First look
getting ready
malapardis park
meadow wood manor