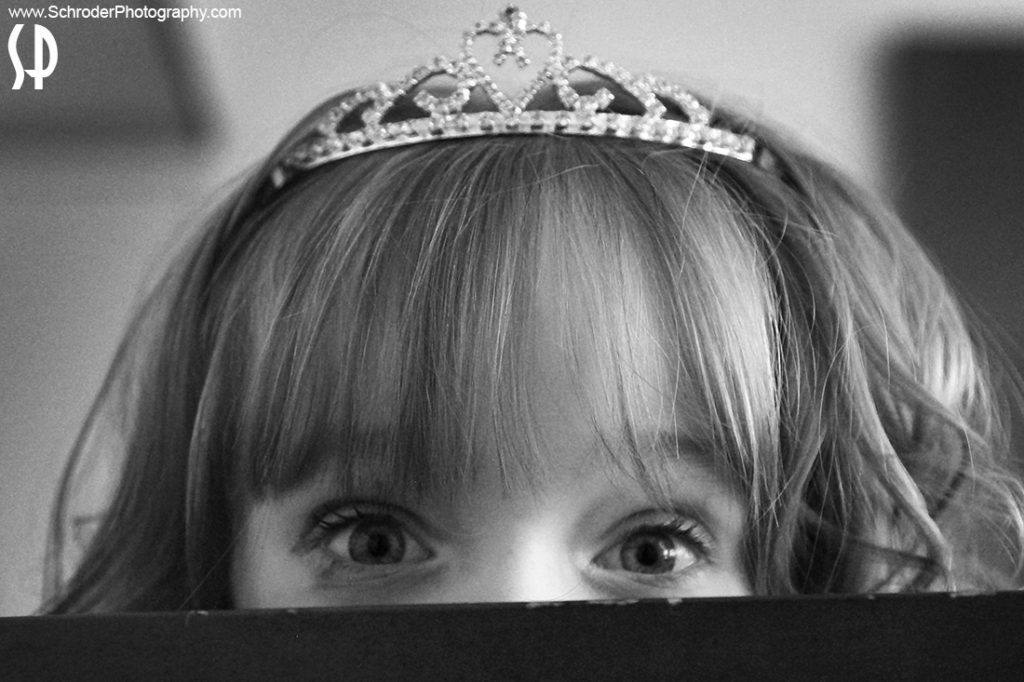 This is my 20th year photographing weddings. My first was in 1998! I want to take a moment to thank all the couples that have hired me over the years. I truly appreciate the trust they put in me and I recall moments from every wedding I ever photographed. When at a wedding, I am on a mission and totally focused, so much so that if I see a photo from any wedding I photographed, I instantly recall the weather, the details, the people and location. I take my profession very seriously and it's never just "another wedding". Every wedding to me is my personal Super Bowl, World Cup, World Series. Once again if I photographed your wedding know that I am appreciative of having done so to this day.
Looking ahead, I feel that I am currently at the top of my game and look forward to the upcoming weddings for years to come.
Thanks to all past, present and future couples!