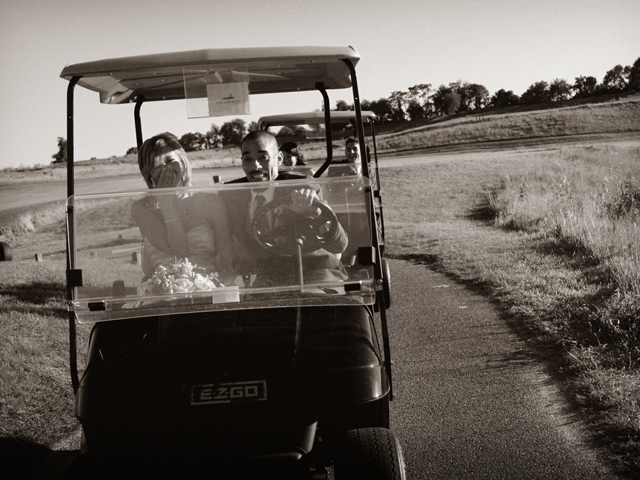 I received this email from Emily, a very sweet Bride that I had the pleasure of photographing this past August, about her wedding photos.
"We are in love. They really are phenomenal. You did such a wonderful job. We can't thank you enough. So many intimate moments captured. We were speechless when we first looked. You are so good at your craft. I hope you take as much pride in your work as we do. Very excited to show them off . Again, thank you a million times over. We really are so impressed and in love with our pictures. You caught everything wonderfully. You even got a few of Dave smiling, which is no easy feat, so kudos to you! … Good luck with all your future work and we hope for much success for you. Thank you thank you thank you.
Emily and David"
Obviously I love receiving emails and letters like this. As someone that always loved photography, my goal once I started doing this professionally was to go beyond making pictures that I liked. My first goal was and always will be to capture images my couples will like …even better…love. From the fist shot of the day to the last that is my objective.
The ceremony and reception took place at the beautiful Ballyowen Crystal Springs resort in Vernon New Jersey on August 24th.
Tags:
ballyowen
Crystal Springs
Golf
vernon