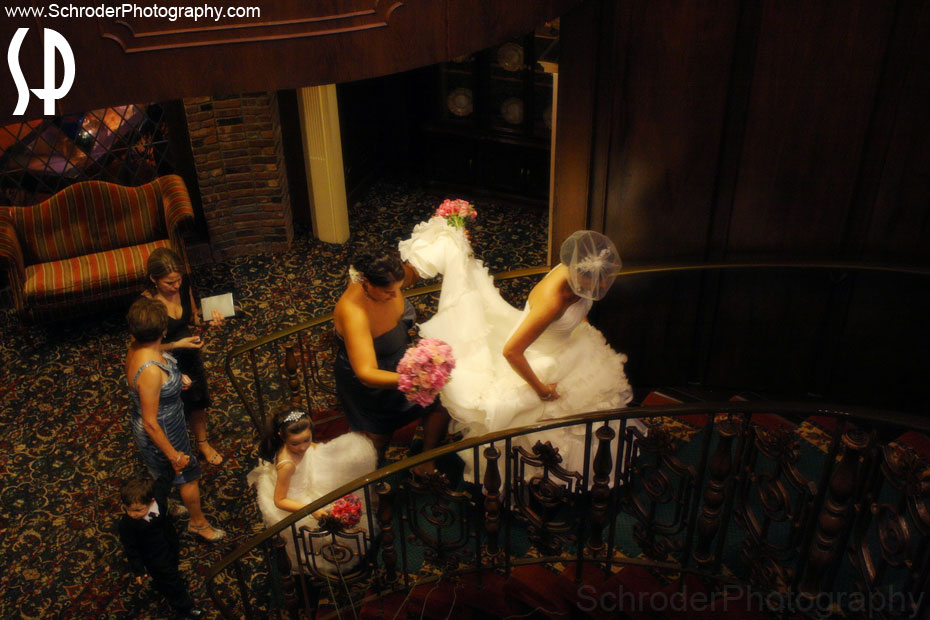 Starting today I am going to post a few images from each wedding I photographed in 2011 starting with the photographs below taken at The Palace at Somerset Park back in April. As the next few days (and weeks) go by I will continue to add photographs to this post.
Once again it was really a great year and I am always so honored to be able to photograph such special days in the lives of so many people. 2012 also promises to be a great year with over half of my dates already booked up. I have now been photographing weddings full-time since the year 2000 and I can look back at images from any of the weddings I have been at and remember vividly details from all of those days. It's amazing to think that some of the couples I first photographed have now been married for over a decade, some already with many kids! Times flies, doesn't it? I guess thankfully we have photographs we can look back at to remember 🙂 Enjoy and check back to see more photos as I add them!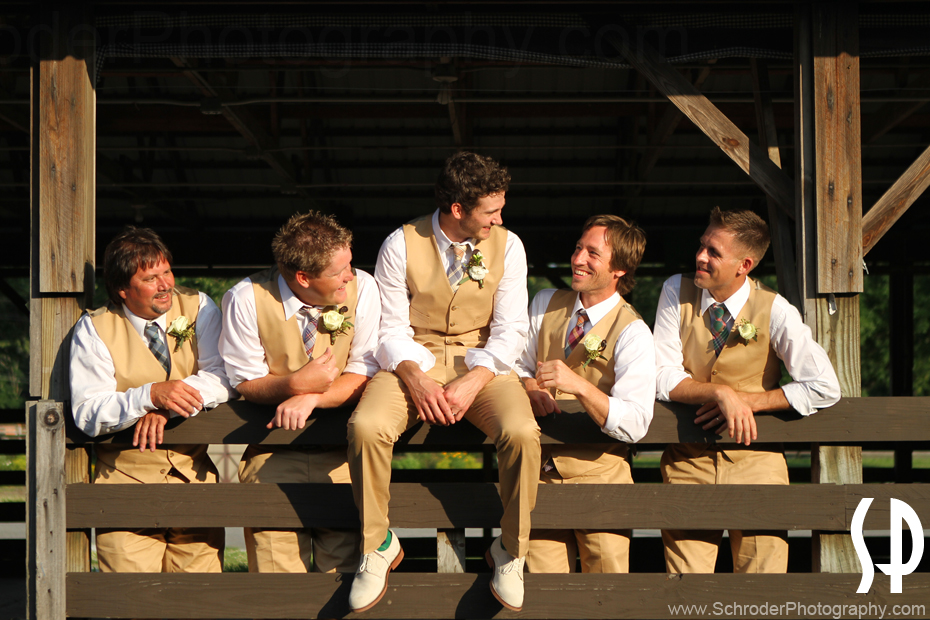 More Photographs looking back at 2011 are coming soon, please check back!
Tags:
NJ Wedding Photographer
The Palace at Somerset Park
Wedding Photos