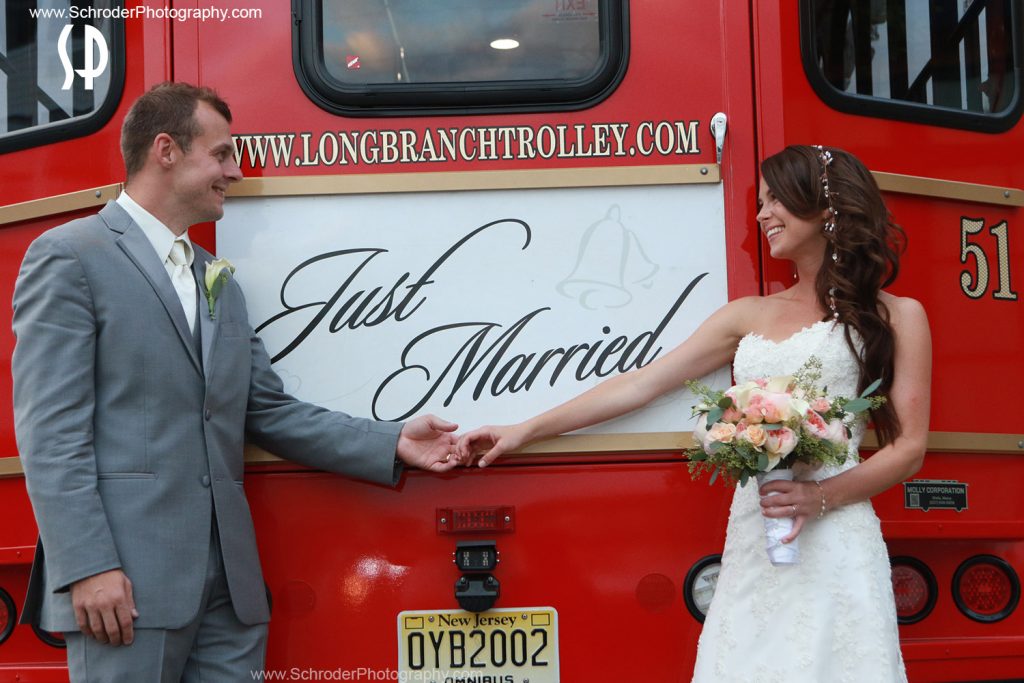 Contact Louis:  email  for inquiries and to check availability.
Just last week I photographed the wedding of Kate and Dan at the Le Club Avenue on the boardwalk at the Jersey Shore in Long Branch New Jersey. Le Club Avenue is a fun spot for a wedding. It's a rooftop venue right on the beach. Their are great views of the shore, many nice shops across the street and many nice places to stay. Le Club itself is a medium size venue (I think usually under 100 guests) with a Pool on the rooftop right next to where the ceremony is usually held. At night if you look out into the ocean you can see in the distance tiny lights flying around. Those tiny lights are planes landing in the far away JFK airport.
After the ceremony we headed downstairs to do family and wedding party photos on the boardwalk and beach. We did them during the cocktail hour since the couple did not want to see each other before the ceremony. Here are some previews from the day.
---
About the Photographer: Louis Schroder has photographed over 450 weddings in the New Jersey New York area and is also available for family portraits, events and other photographic projects. Please emailor call me for inquiries. Follow me on Instagram for my photographs on a variety of subject matters. https://www.instagram.com/schroderphotog/
Tags:
Avenue Long Branch Wedding
Beach Wedding
first kiss
Le Club Avenue
Long Branch NJ
Long Branch Trolley
Poolside
Toast
Wedding Rings