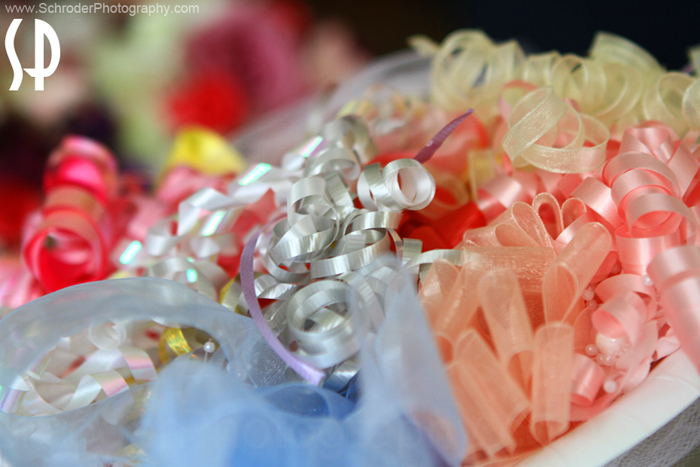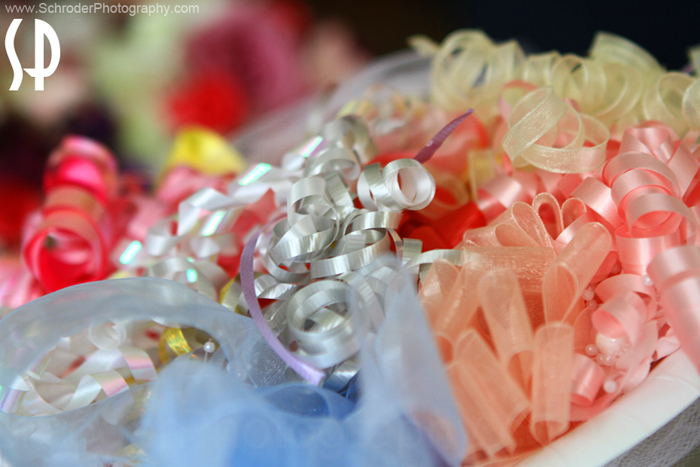 Last Friday I photographed the wedding of Megan and Joe on what was a stormy day in Northern New Jersey. On the way over from my house in Lake Hiawatha I drove through torrential rain and saw sunshine all within a 20 minute timeframe.
Luck was mostly on our side though. The ceremony was indoors at Saints Peter and Paul Parish in Hoboken, NJ. Luck was so much on my side that as soon as I got to Hoboken I found parking 1 block from the church. Anyone that's been to Hoboken knows why I consider that lucky!
After the ceremony we headed a few miles South to Jersey City and the Liberty House, my second time there in under 2 months. Again during the short  ride we encountered rain, but as soon as we arrived at the Liberty House, like magic,  the skies opened up with colorful rainbows over New York City (seriously!). We made sure to take advantage of this and got plenty of nice photographs in and around the Liberty House grounds.  Here is a sneak preview of the day.
Tags:
Jersey City
Liberty House Wedding
NJ Wedding Photographer
NYC Wedding Photographer
Wedding Photos at the Liberty House