Pricing & Availability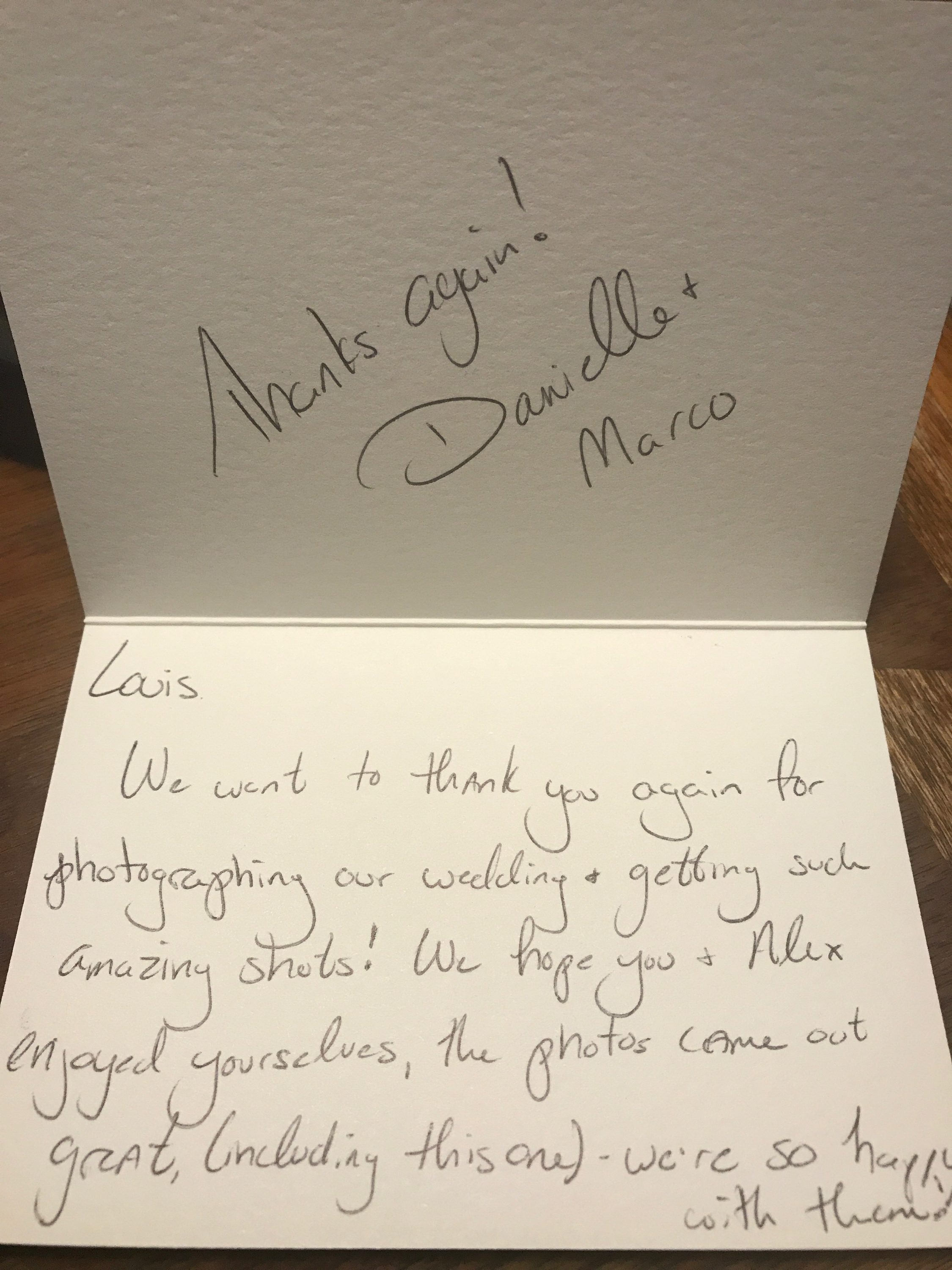 Thanks for visiting my website. If you have any questions about Wedding Photography please don't hesitate to ask. I have photographed over 500 weddings and probably can help you with any questions you may have. I only photograph 1 Wedding per Date, focusing and dedicating myself exclusively to one Couple on any given date. So it is important that the first thing you do is check to see if I am still available on your date. To do that, simply enter your wedding date and email below and hit "Check Availability". You will quickly receive my availability and pricing for your date at the email you entered. You can use the Comment area for any questions or comments you may have. Thanks, hope to hear from you soon!
PS: Make sure to explore the website, there are hundreds of photos, reviews and informative articles to read.